Seniors Travel Insurance
Even when everything is planned perfectly, things can still go wrong – and travelling is no different!
While we hope your trip goes smoothly, we've partnered with Allianz Global Assistance to help make sure you have the care and support you need in case something unexpected happens.
Whether it's the inconvenience of your luggage being delayed, or something more significant such as your trip being cancelled or an overseas medical emergency1, Seniors Travel Insurance can help take the worry out of your travelling so you can relax and enjoy creating lifelong memories. DARE magazine
As a valued Australian Seniors customer, when you take out Seniors Travel Insurance, you'll receive a complimentary online issue of DARE magazine, sent straight to your email inbox. Learn more and view the applicable Terms and Conditions.
Benefits of choosing Seniors Travel Insurance
Pre-existing medical condition cover
Even with certain pre-existing medical conditions, you may still be eligible for cover for selected benefits under a Comprehensive, Multi-Trip or Domestic travel insurance plan. Just use the Seniors Travel Insurance online medical assessment and get an instant answer.
Proud Allianz Global Assistance partner
To make sure you have all the support and care you need while travelling, Australian Seniors has partnered with emergency medical assistance provider, Allianz Global Assistance. Allianz Global Assistance is part of the Allianz group, which is owned by Allianz SE.
Simple claims process
Our online portal makes claiming simple and gives you the flexibility to make a claim at your convenience. You can also choose to lodge a claim while you're still travelling or wait until after you've returned home.
24/7 emergency assistance
Our friendly Australia-based team is just a phone call away, offering 24/7 support.
Get a quote online today
It's easy to compare plans and customise your cover to suit you and your trip.
Epidemics and pandemics
When COVID-19 became a global pandemic in 2020, travel was changed forever. According to the Seniors Travel Research Insights 2022 report, many seniors are still wary of COVID related safety threats, with less than 1 in 5 (18%) taking their last 'big' holiday within the last year. Around 2 in 3 seniors have not had a 'big' holiday for 3 years or more. In the report, 9 in 10 seniors stated that they would never consider travelling internationally without insurance while 58% are now more likely to get travel insurance (or more cover) now than before 2020.
While Seniors Travel Insurance has a general exclusion against epidemics and pandemics, you may still be covered for certain events. For example, if your travel is impacted by COVID-19 border closures or mandatory quarantine periods, and you're forced to shorten or cancel your trip, you may be eligible to cancel your insurance policy and get either a full or partial refund for your premium. Additionally, if you're positively diagnosed with COVID-19 when covered by a Seniors Travel Insurance policy, and haven't travelled against the advice or warning of an Australian Government or which was published in a reliable mass media source, Seniors Travel Insurance may cover overseas emergency assistance, overseas medical and hospital expenses, trip cancellations, additional costs such as reasonable accommodation and travel expenses, plus other selected benefits.1
Be aware that many countries require proof of vaccination and COVID-19 testing, before they will grant entry, and some may have extra requirements. Stay up to date with all the latest international travel information from the Department of Foreign Affairs and Trade (DFAT) Smartraveller website, World Health Organisation (WHO), and Department of Home Affairs.
Things you should know
Terms, conditions, limits, sub-limits and exclusions apply to each level of cover and optional packs. For full details and to decide which cover and/or optional pack is right for you, refer to our Product Disclosure Statement (PDS). The Target Market Determination is available here.
A general exclusion applies to all cover if a claim arises due to not following an advice or travel alert by the Australian government or published in a reliable mass media source prior to commencement of your travel.
Age eligibility applies for some cover levels and additional optional packs.
Policies have a base excess applicable to all claims apart from some benefits as listed in the PDS. You have the option to vary the base excess, however this may alter your premium.
Some medical conditions may not be covered or be able to be accepted as a pre-existing condition. Our online medical assessment provides an instant outcome. If accepted, an additional premium and a medical excess may be applicable.
Cover for personal liability isn't included in the additional Adventure Pack or the Snow Pack options.
Award-winning insurance 9 years in a row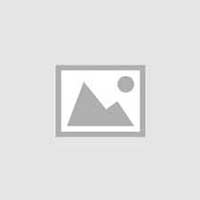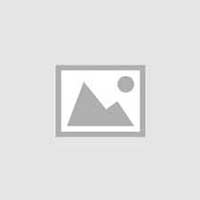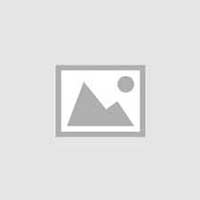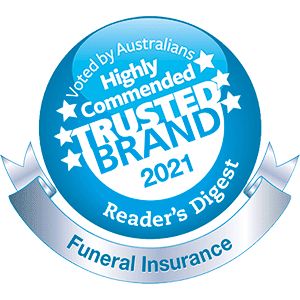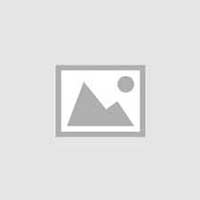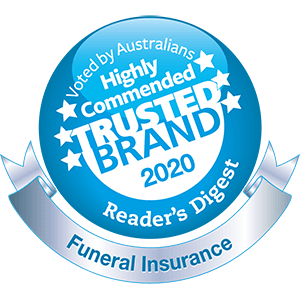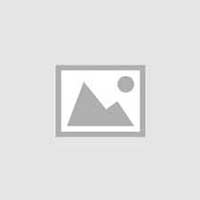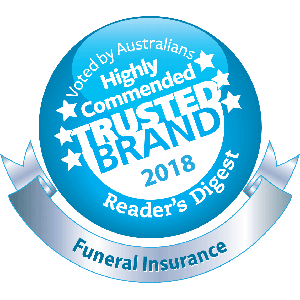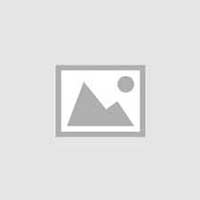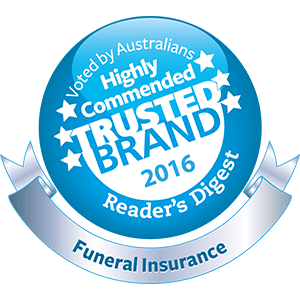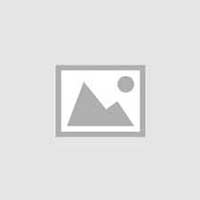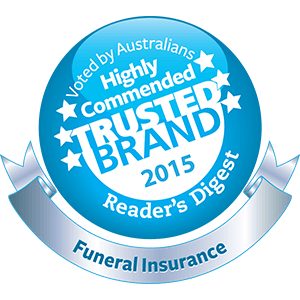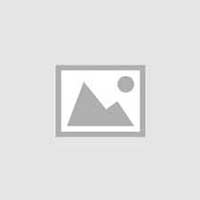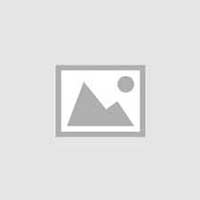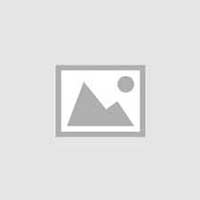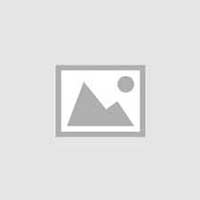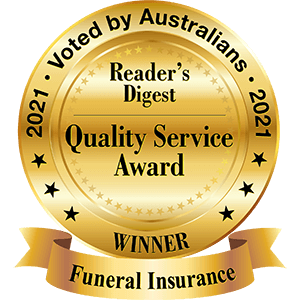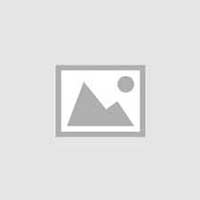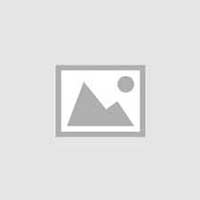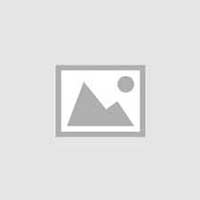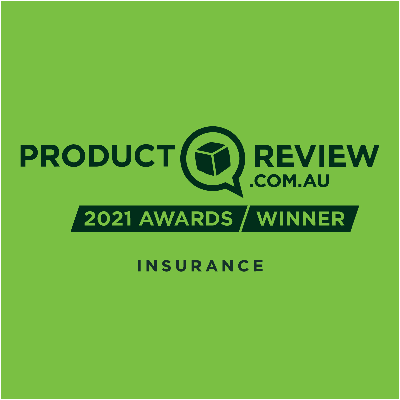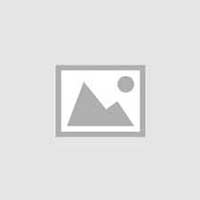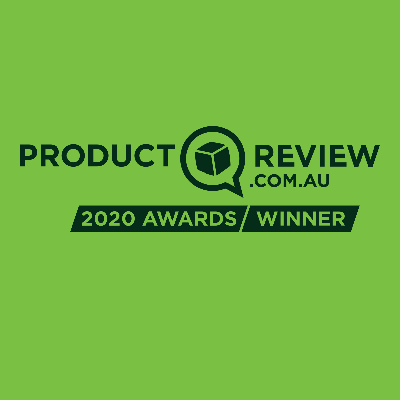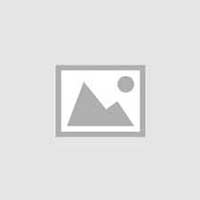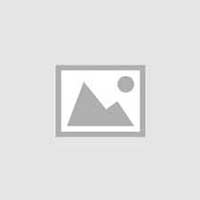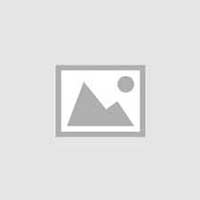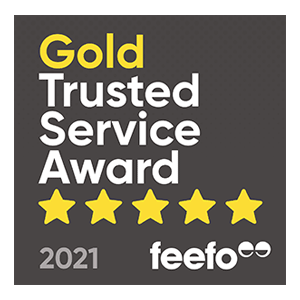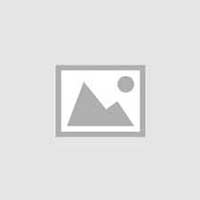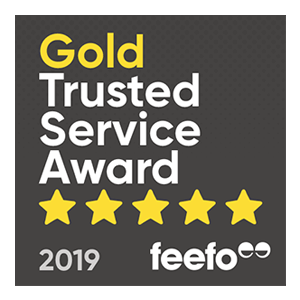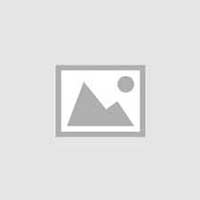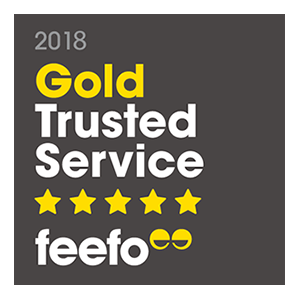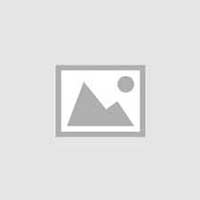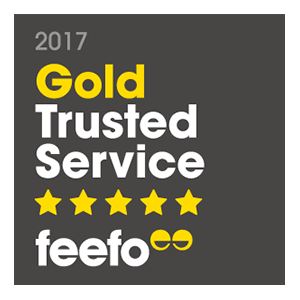 Australian Seniors has been recognised for providing real value for the local over 50s market, winning awards for our products and service for 9 consecutive years.
Australian Seniors has won the Canstar 2023 Most Satisfied Customers Award for Home Insurance.
We're the proud winners of the Reader's Digest Quality Service Award in the Funeral Insurance category for 2021, 2022, 2023 and 2024. We have also been the recipients of the Highly Commended Trusted Brand Award in the Funeral Insurance category for 2015, 2016, 2018, 2020, 2021 and 2022. In 2023, we were the winning recipient of the Trusted Brand Award in the Funeral Insurance category. We were granted the Feefo Gold Trusted Service Award in 2017, 2018, 2019, 2021, 2022, and the Feefo Platinum Trusted Service Award in 2023.
Australian Seniors is also the ProductReview.com.au 2021, 2022 and 2023 Annual Awards Winner in the overall Insurance category, as well as the 2020 Awards Winner in the Funeral, Car, Home & Contents, Travel, and Pet Insurance categories.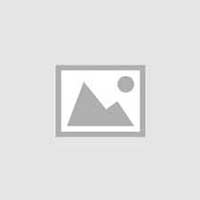 DARE magazine
Our bi-monthly magazine gives you a wealth of new ideas to take on the world you live in, and have the time of your life along the way.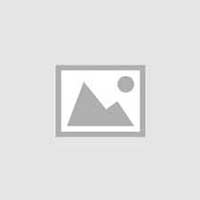 Handy travel tips for over 50s
Read our essential travel tips to help you get the most out of your next getaway. From health, safety, leisure, and finance – here's how to stay on top of the things that matter while you're away.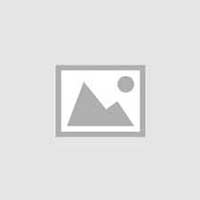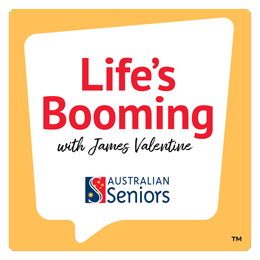 Life's Booming Podcast
Hosted by the ABC's James Valentine, the 'Life's Booming' podcast is available now!
Travel Insurance FAQsFrequently Asked Questions
If I contract an epidemic or pandemic, such as COVID-19, while travelling, am I covered?
This product has a general exclusion, with limited exceptions, against epidemics and pandemics. That means we don't cover claims that arise from, or are related to, an epidemic or pandemic. However, you are covered under selected benefits in this product if, during your period of cover, you are positively diagnosed as suffering a sickness recognised as an epidemic or pandemic, such as COVID-19. Refer to the Product Disclosure Statement to see which benefits offer cover in the event that you contract a sickness recognised as an epidemic or pandemic, and the terms, conditions, limits and exclusions that apply.
If you have any questions call us on 1300 051 095 (Weekdays 8am-7pm AEST Saturday 8am-5pm AEST).
Can I get a refund on my travel insurance policy premium if my travel plans have been cancelled or shortened by an epidemic or pandemic, such as COVID-19?
If a COVID-19 border closure or mandatory quarantine period prevents you from travelling, or requires you to shorten your journey while travelling, you may be entitled to cancel your policy and receive a partial or full premium refund; refer to the Product Disclosure Statement for conditions.
If you have any questions or would like to apply for a refund call us on 1300 051 095 (Weekdays 8am-7pm AEST Saturday 8am-5pm AEST).
How far in advance can I purchase travel insurance?
It's up to you when you purchase travel insurance, however, keep in mind these three things:
You can purchase travel insurance up to 12 months in advance.
You must purchase travel insurance before you start your journey. Your journey starts when any traveller named on the Certificate of Insurance leaves home or work in Australia to commence travel.
Depending on the plan you choose you may have trip cancellation cover, which covers unexpected trip cancellation, rescheduling or shortening from the date your Certificate of Insurance is issued. So, consider purchasing travel insurance as soon as you've booked and paid for some or all of your trip as you may be covered for such events before you depart.
I'm going on multiple trips this year, do I have to purchase a travel insurance policy for each trip?
Our Multi-Trip Plan offers a high-level of cover for multiple trips to your chosen destinations within a 12-month period. Each individual trip will be limited to 15, 30 or 45 days and is chosen during your quote. This is a summary only. Terms, conditions, limits and exclusions apply; refer to the Product Disclosure Statement.
What is a general exclusion?
A general exclusion, sometimes referred to as a policy exclusion, is an exclusion that applies to all policy benefits, regardless of when the travel insurance policy was purchased. Should a general exclusion apply, your travel insurance policy will not provide cover for the specified event, activities or circumstances. Refer to the General Exclusions in the Product Disclosure Statement.
What do I do if I need emergency assistance on my trip?
Call emergency services immediately if your condition is life threatening. Call us on +61 7 3305 7499 (overseas) or 1800 010 075 (within Australia).
If the unexpected happens while on your trip call us as soon as you can, our Australian-based case managers are here for you 24 hours a day, 7 days a week, with registered nurses and doctors available when you need them. They'll step you through the process and take care of things. If you can't call us straight away, make sure you keep any documentation that may help with your claim, this could include, receipts, invoices, medical records or police reports, and contact us as soon as you're able to.
Terms, conditions, limits, sub-limits and exclusions apply. For full details and to decide which cover is right for you, you must read our Product Disclosure Statement.
Travel the safer way
For cover during your trip, get travel insurance today.