Seniors Health Insurance
At Australian Seniors, we believe good health is the foundation of a great life and that enjoying the peace of mind that comes with good health should be available to everyone. With four levels of Hospital cover and four levels of Extras cover, we have health insurance solutions to suit most circumstances and budgets.
According to the Australian Seniors Cost of Health 2023 report, 45% of seniors are living with some major health conditions, including dietary issues, chronic illness, a long-term injury or disability, mental illness or terminal illness.
On average, seniors estimate they pay $1,586 in out-of-pocket expenses towards their health each year, with almost one in two making reductions to their health care spending because of the rising cost of living. DARE magazine
As a valued Australian Seniors customer, when you take out Seniors Health Insurance, you'll receive ongoing complimentary issues of DARE magazine. Learn more and view the applicable T&Cs.
Benefits of choosing Seniors Health Insurance
Great cover options
Choose from a range of products designed for the needs of over 50s, with inclusions focused on services that you're more likely to use.
Apply online or over the phone in minutes
Simply give us a call or apply using our online portal — you could be covered in minutes.
Choose your level of excess
Our covers allow you to have a choice of $500 or $750 for your hospital excess (Gold Hospital has a $750 excess).
Claim up to 70% back from recognised Extras providers
Depending on the level of cover you choose, you could get up to 70% of your out-of-pocket expenses back from recognised Extras providers.1
No-gap optical offers with nib's First Choice Provider Network
Get your glasses cheaper with no-gap offers and a range of discounts from nib's First Choice network, including providers like Specsavers.2
Simple and stress-free claims process
Making a claim can be stressful, which is why our online claims process is simple and hassle-free.
Emergency Ambulance cover
If there's an emergency and you or a loved one needs fast treatment, the last thing you want to worry about is the cost of an ambulance. Our Emergency Ambulance cover is included in all our Hospital and Extras policies,4 so you can always be prepared and have peace of mind.
One-day waiting period.
Emergency ambulance transport to hospital provided by a state or territory ambulance service paid at 100% of the cost.
Emergency ambulance call out fees (where the patient is treated at the scene by paramedics and transport to hospital is not required).
Transport between hospitals (when transfer is medically necessary (due to the existing hospital not specialising in the treatment required).
No hospital excess.
We make it easy to make the switch
They say change is as good as a holiday, so if you're looking for other options for your health insurance, make the switch to Seniors Health Insurance today.
1Cover for what you need

Whether you're looking for the bare essentials or something more comprehensive, you can find cover options to suit your needs.

2Leave the paperwork to us

Just say the word and we'll get in touch with your previous insurer to make the change to Seniors Health Insurance.

3No need to re-serve waiting periods

If you've already served your waiting periods, or are partway through, we won't make you serve them again provided you sign up for the same, or lower level of cover.5
Award-winning insurance 9 years in a row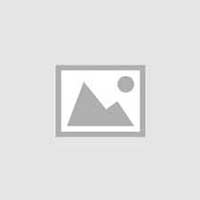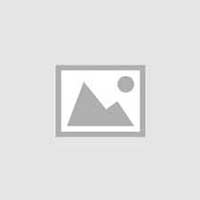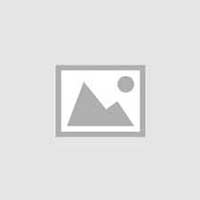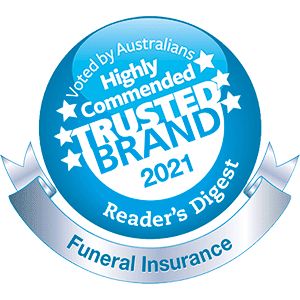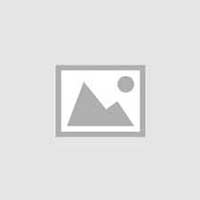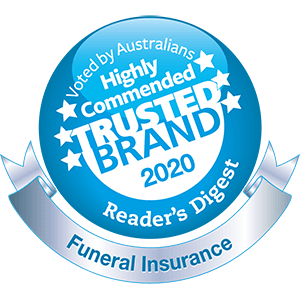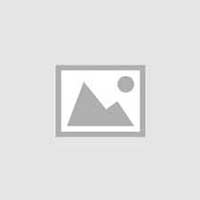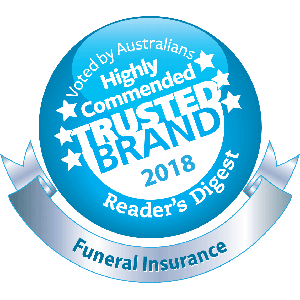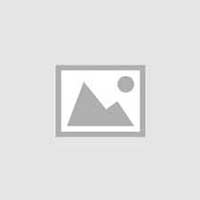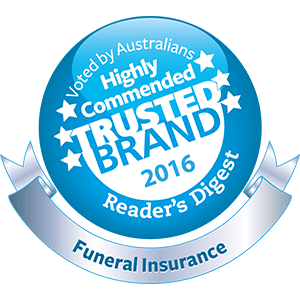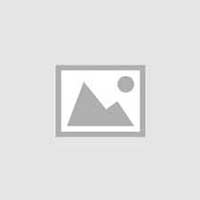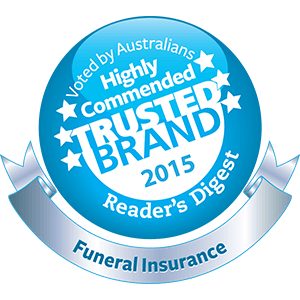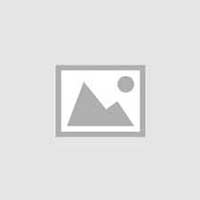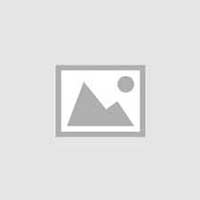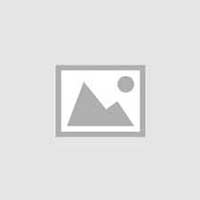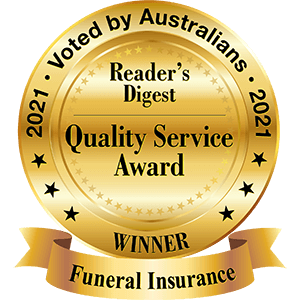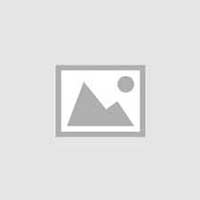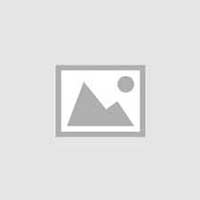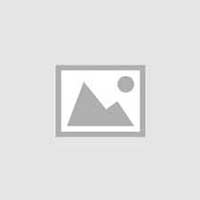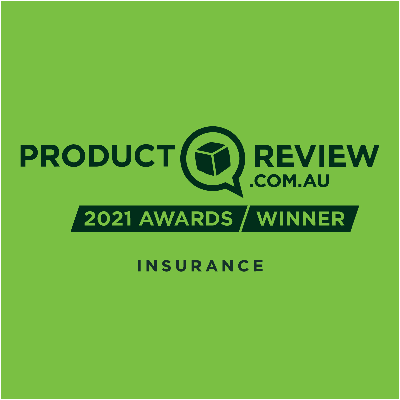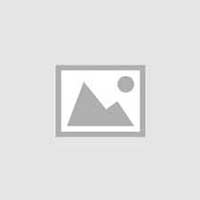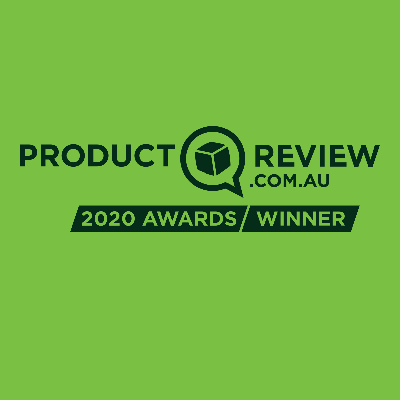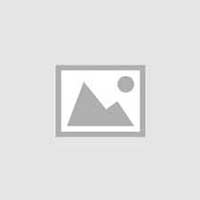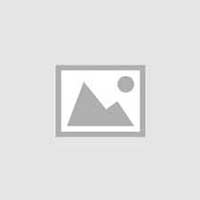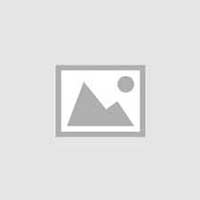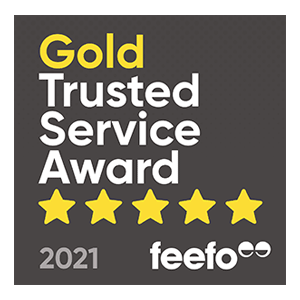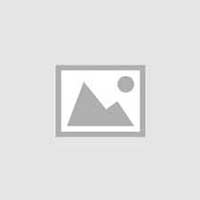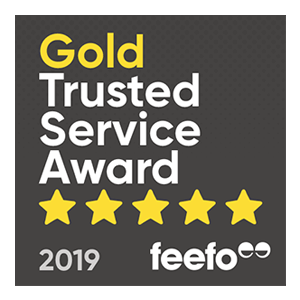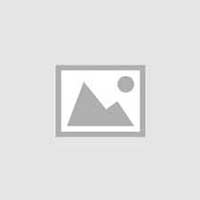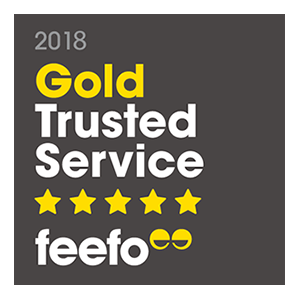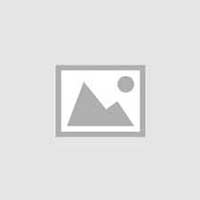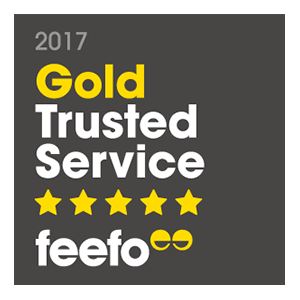 Australian Seniors has been recognised for providing real value for the local over 50s market, winning awards for our products and service for 9 consecutive years.
Australian Seniors has won the Canstar 2023 Most Satisfied Customers Award for Home Insurance.
We're the proud winners of the Reader's Digest Quality Service Award in the Funeral Insurance category for 2021, 2022 and 2023. We have also been the recipients of the Highly Commended Trusted Brand Award in the Funeral Insurance category for 2015, 2016, 2018, 2020, 2021 and 2022. In 2023, we were the winning recipient of the Trusted Brand Award in the Funeral Insurance category. We were granted the Feefo Gold Trusted Service Award in 2017, 2018, 2019, 2021, 2022, and the Feefo Platinum Trusted Service Award in 2023.
Australian Seniors is also the ProductReview.com.au 2021, 2022 and 2023 Annual Awards Winner in the overall Insurance category, as well as the 2020 Awards Winner in the Funeral, Car, Home & Contents, Travel, and Pet Insurance categories.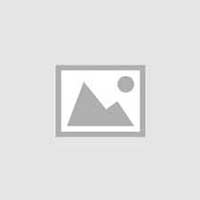 Make the switch to Seniors Health Insurance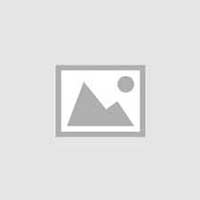 DARE to indulge?
Enjoy what you work hard to protect. DARE magazine helps you make the most of the world you live in.
Why Australian Seniors
You and your family need insurance that delivers real value. With Australian Seniors, you get just that and more.
Peace of mind
Enjoy the confidence of knowing that your policy is backed by world-leading underwriters.
Award-winning insurance
We've got years of experience, helping you to protect your family and assets with award-winning products and award-winning service.
Dedicated to seniors
We believe insurance should meet your needs, not someone else's. That's why we focus on providing the best possible cover for Australians over 50.
Backed by experience
We've been doing what we love for years, just like you. Put yourself in good hands with Australian Seniors.
Health Insurance FAQsFrequently Asked Questions
What is private health insurance?
Do I have to re-serve waiting periods if I switch funds?
Is health insurance tax-deductible?
What happens if I cancel health insurance?
Health insurance excess: what does it mean?
Annual limits, waiting periods, terms and conditions apply. A recognised provider is someone who provides a health service and must meet the following criteria: (i) They must work in a private practice; and (ii) They must have professional qualifications recognised by nib. To find a provider in nib's network of healthcare professionals, visit https://www.nib.com.au/find-a-provider
Claiming optical benefits is subject to your chosen level of Extras cover, relevant waiting periods being served, and sufficient annual limits remaining. Benefits only payable on prescription Optical Appliances. nib Fund Rules and Policy Booklet terms apply.
Coverage may differ depending on your level of cover and policy exclusions, waiting periods, hospital excess and limits and whether you go to an nib Agreement Hospital, a non-agreement private hospital or a public hospital. Out-of-pocket expenses may apply.
Not available to: (i) QLD residents who have ambulance services provided by their state ambulance schemes; (ii) TAS residents who are covered under state ambulance schemes in TAS and when travelling in mainland Australia except NSW, SA or QLD; or (iii) pension and health care card holders who have ambulance services provided by State ambulance schemes (check entitlements with Centrelink if unsure).
Applies only where there is a break in cover of 59 days or less. Waiting periods will apply for services not currently covered, services with higher benefits or where waiting periods haven't been fully served. Where the excess on the new product is lower than the excess on the previous cover, the excess on the previous cover will apply until the unexpired waiting period has been served. Any benefit limits already used with your current fund will apply to your Seniors Health Insurance policy.
Health insurance for over 50s
Covering your healthcare costs has never been easier with Seniors Health Insurance.