THE OVER 50s
INSURANCE SPECIALISTS
Whether you're driving, travelling, or just living life to the fullest, Australian Seniors helps you protect what matters most. Explore our range of affordable insurance options today.
How can we help?
I'd like a quote for:

Life Insurance

Life Insurance
Funeral Insurance
Car Insurance
Home & Contents Insurance
Landlords Insurance
Pet Insurance
Travel Insurance
Why Australian Seniors
You and your family need insurance that delivers real value. With Australian Seniors, you get just that and more.
Peace of mind
Enjoy the confidence of knowing that your policy is backed by world-leading underwriters.
Award-winning insurance
We've got years of experience, helping you to protect your family and assets with award-winning products and award-winning service.
Dedicated to seniors
We believe insurance should meet your needs, not someone else's. That's why we focus on providing the best possible cover for Australians over 50.
Backed by experience
We've been doing what we love for years, just like you. Put yourself in good hands with Australian Seniors.
Look out for what matters most with up to $100,000 in cover for a designated policy term, protecting you during one of life's most uncertain periods. Whether it's good health, a loving family, or a lifetime of financial planning, Seniors Term Life Insurance helps you hold on to the things you've worked hard for.
It's easy to apply – just answer eight questions about your health and set a cover amount that works for you and your family. Available for people between 45 to 79 years of age.
Award-winning insurance 8 years in a row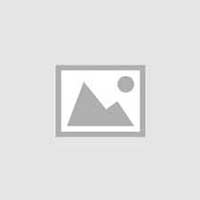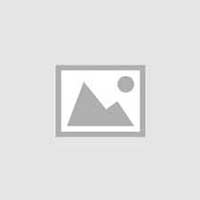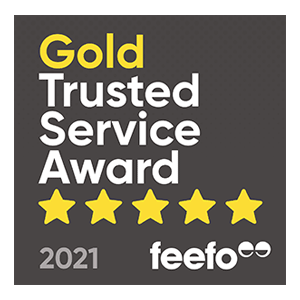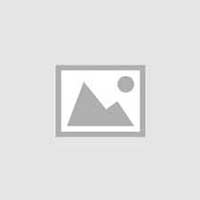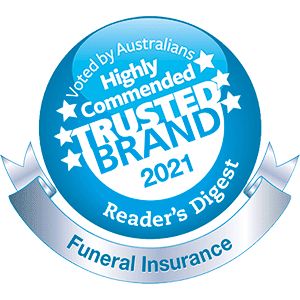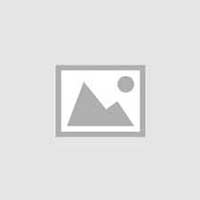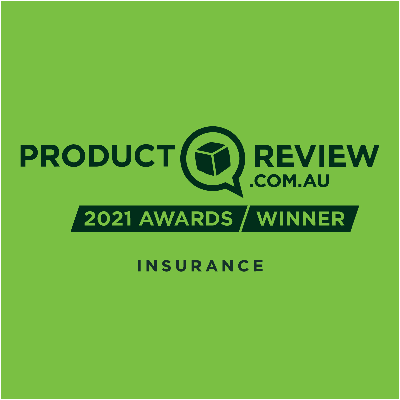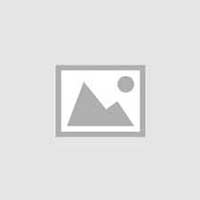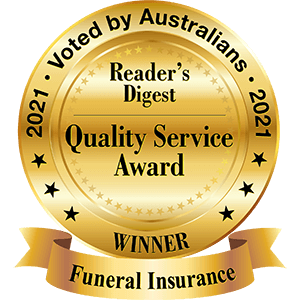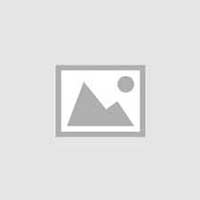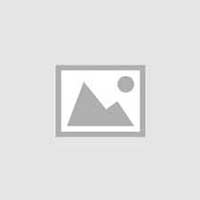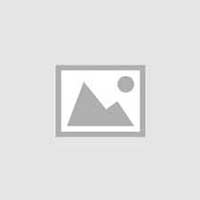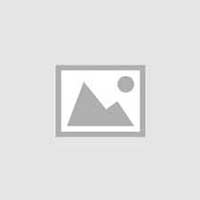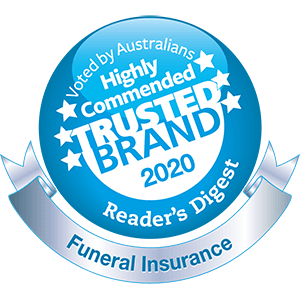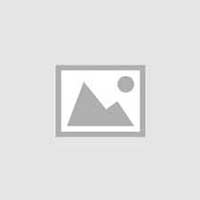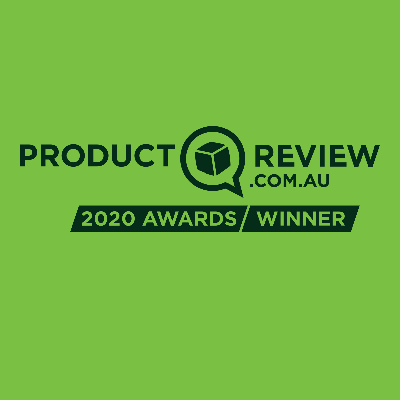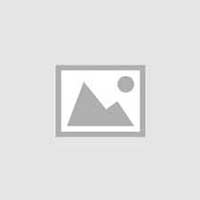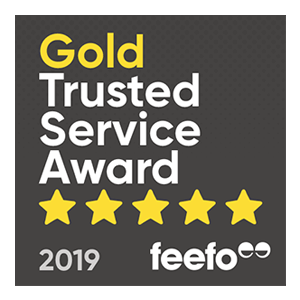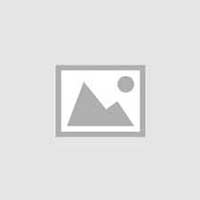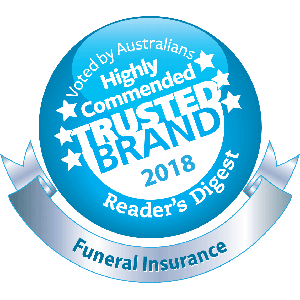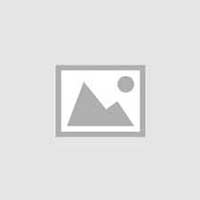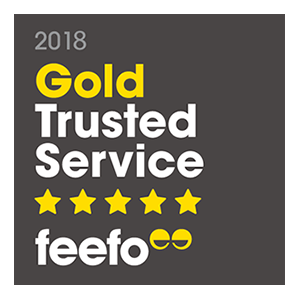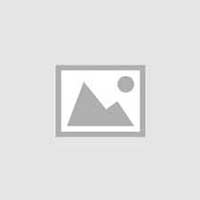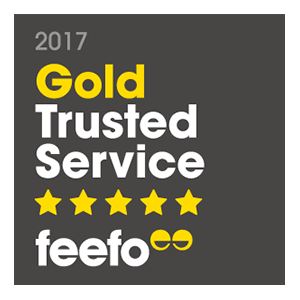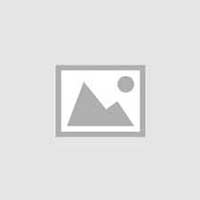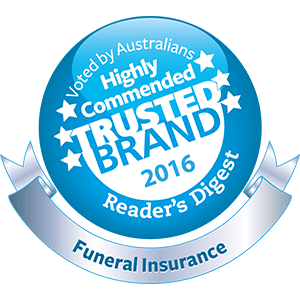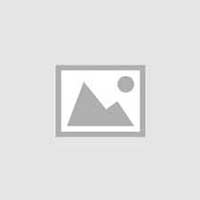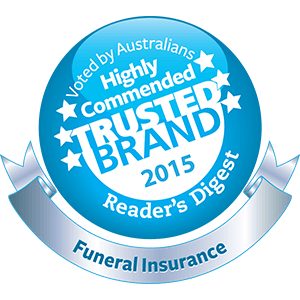 Australian Seniors has been recognised for providing real value for the local over 50s market, winning awards for our products and service for 8 consecutive years.
We're the proud winners of the Reader's Digest Quality Service Award for 2021 and 2022. We have also been the recipients of the Highly Commended Trusted Brand Award in 2015, 2016, 2018, 2020, 2021 and 2022, in the Funeral Insurance category. We were granted the Feefo Gold Trusted Service Award in 2017, 2018, 2019, 2021 and 2022.
Australian Seniors is also the ProductReview.com.au 2021 and 2022 Annual Awards Winner in the overall Insurance category, as well as the 2020 Awards Winner in the Funeral, Car, Home & Contents, Travel, and Pet Insurance categories.
Hosted by the ABC's James Valentine, 'Life's Booming' is a podcast series by Australian Seniors, for Australian seniors. Through these episodes, we explore the many facets of senior life: relationships, travelling, the good times, and the challenges. With his quick-witted interview style, James unravels his guests' inner worlds, their dreams, fears, and desires. Step into the domains of our over 50s adventurers and download an episode today. The podcast is available for download below, or on your favourite podcast player.
Get cover today and you could save
Call our friendly team to discuss your needs today. You can also get a quote online in minutes and save up to 30% on selected products.