Seniors Landlords Insurance
At Australian Seniors, we know you've worked hard for your investment property. That's why we help keep the renting part easy by protecting you against the common perils you face as a landlord.
Whether it's to cover damage to your property, loss of rental income if your property is uninhabitable following damage, Seniors Landlords Insurance keeps your investment plans on track so you can enjoy the future you've been saving for. DARE magazine
As a valued Australian Seniors customer, when you take out Seniors Landlords Insurance, you'll receive three complimentary issues of DARE magazine. Learn more and view the applicable T&Cs.
Be prepared for whatever comes your way
With Seniors Landlords Insurance you're covered for:
Be prepared for whatever comes your way
Events covered
Fire and explosion

Yes

Storm, rainwater and flood

Yes

Earthquake, tsunami and volcanic eruption

Yes

Malicious damage (including vandalism)

Yes

Theft

Yes

Impact

Yes

Riot, civil commotion or industrial unrest

Yes

Escape of liquid, such as the sudden bursting of pipes

Yes

Accidental glass breakage

Yes

Legal liability

Yes

Malicious acts and theft by tenants

Yes

Removal of debris and fees

Yes

Electrical motor burnout - OPTIONAL

Yes
Benefits are subject to eligibility considerations, limits and exclusions (including sub-limits). This is a summary of policy features which may change. For full details please read our Product Disclosure Statement. If you already hold a Landlords Insurance policy with us, please also refer to your Certificate of Insurance to understand the extent of your cover.
Why Seniors Landlords Insurance?
Renting can be unpredictable. Not just for your property, but for your income and future. Here's how Seniors Landlords Insurance can help:
Benefits of choosing Seniors Landlords Insurance
Generous cover amounts
Claim up to the lesser of either 20% of the building or contents sum insured or $35,000 for tenant damage caused by malicious acts.
More control over your policy
Choose your level of cover and payment frequency, add optional extras, and even set your basic excess amount. With Australian Seniors, you're in control.
Added benefits at no extra cost
Get cover for malicious damage by tenants or debris removal after damage at no extra cost.
15% off when you buy online¹
We're committed to offering cost-effective insurance for the over 50s, so we pass on the savings when you purchase a combined landlords building and contents policy online.
14 day cooling off period
Cancel your policy for a full refund within 14 days if you decide it's not right for you.
See more benefits
Award-winning insurance 8 years in a row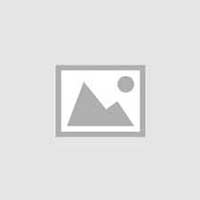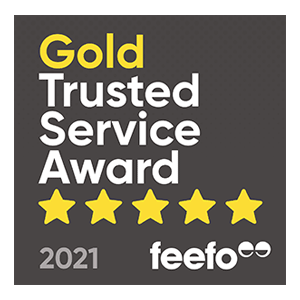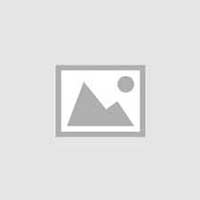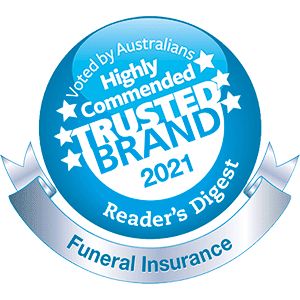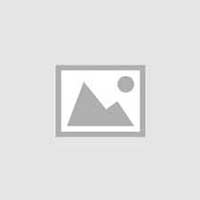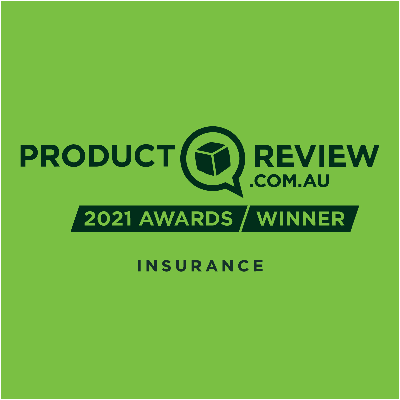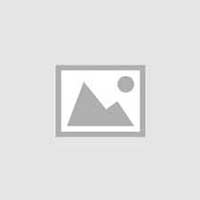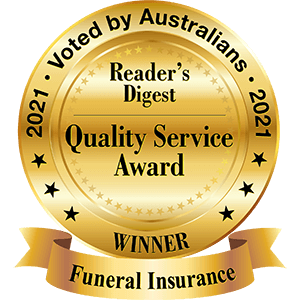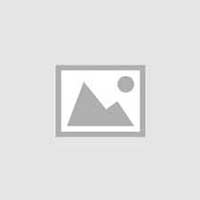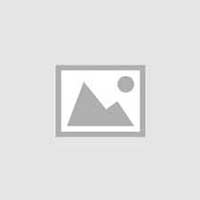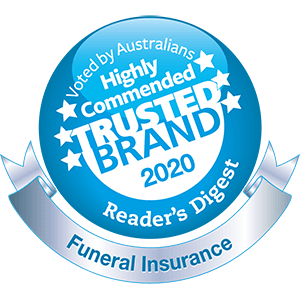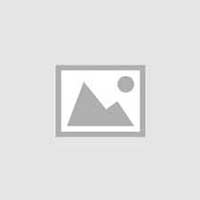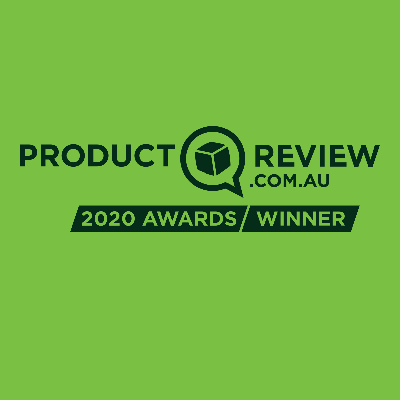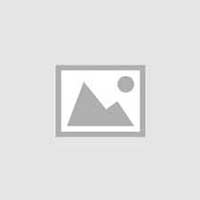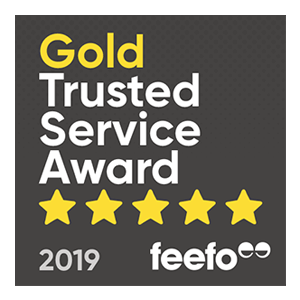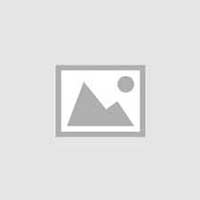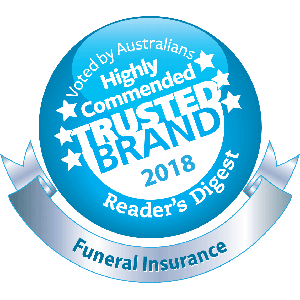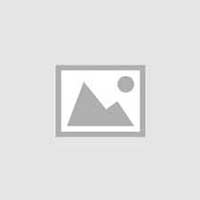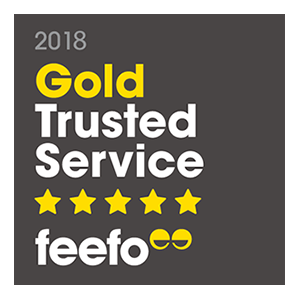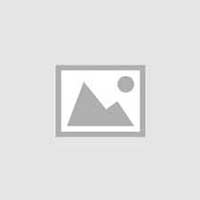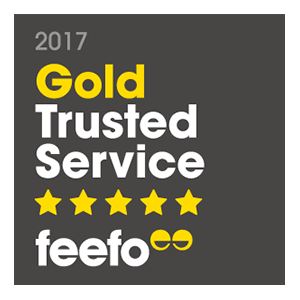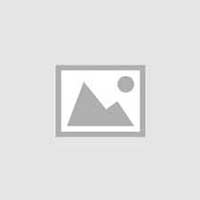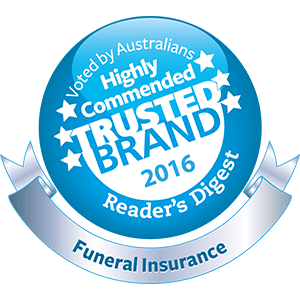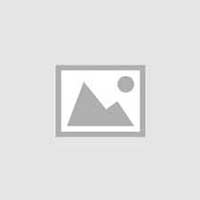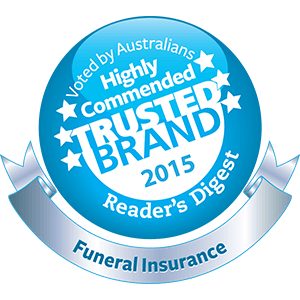 Australian Seniors has been recognised for providing real value for the local over 50s market, winning awards for our products and service for 8 consecutive years.
We're the proud winners of the Reader's Digest Quality Service Award for 2021 and 2022. We have also been the recipients of the Highly Commended Trusted Brand Award in 2015, 2016, 2018, 2020 and 2021, in the Funeral Insurance category. We were granted the Feefo Gold Trusted Service Award in 2017, 2018, 2019 and 2021.
Australian Seniors is also the ProductReview.com.au 2021 Annual Awards Winner in the overall Insurance category, as well as the 2020 Awards Winner in the Funeral, Car, Home & Contents, Travel, and Pet Insurance categories.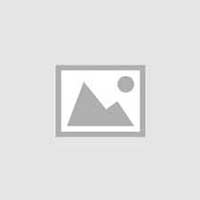 DARE magazine
Our bi-monthly magazine gives you a wealth of new ideas to take on the world you live in, and have the time of your life along the way.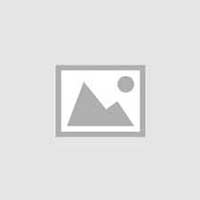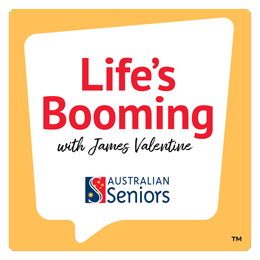 Life's Booming Podcast
Hosted by the ABC's James Valentine, the 'Life's Booming' podcast is available now!
Why Australian Seniors
You and your family need insurance that delivers real value. With Australian Seniors, you get just that and more.
Peace of mind
Enjoy the confidence of knowing that your policy is backed by world-leading underwriters.
Award-winning insurance
We've got years of experience, helping you to protect your family and assets with award-winning products and award-winning service.
Dedicated to seniors
We believe insurance should meet your needs, not someone else's. That's why we focus on providing the best possible cover for Australians over 50.
Backed by experience
We've been doing what we love for years, just like you. Put yourself in good hands with Australian Seniors.
Landlords Insurance FAQs
Frequently Asked Questions
Are there any exclusions under this policy?
As with any insurance product, there are general exclusions not covered by Seniors Landlords Insurance. Refer to the PDS for a full list of exclusions.
Can I cancel my policy?
Yes. With Seniors Landlords Insurance, you can cancel your policy at any time by contacting us. If you've already paid a yearly premium, we'll refund the full amount less the amount covering the period you're insured for and any government or statutory charges we're unable to recover. You can also cancel your policy for a full refund, less any unrecoverable government or statutory charges, within 14 days of purchasing if you're not completely satisfied, provided you haven't made a claim in this time.
How do I pay my premiums?
You can easily pay your premiums by credit card or direct debit from your bank account. You can also set the frequency of premium payments to suit you, be it monthly or annually. Please note, you will pay less by paying annually.
How much does this policy cost?
Your premiums will depend on a variety of factors such as the location and type of property you own, your building and contents sum insured, and basic excess levels chosen.
How often does my property need to be inspected?
We require you to carry out an authorised inspection of your property at least once a year. An inspection will also be required at the commencement of a new rental agreement, or when existing tenants vacate your property. These inspection reports may be required at claim time.
1. 10% saving for online applicants for all new Landlords Building & Contents policies, savings in first year only. Additional 5% for a combined Building & Contents policy. Minimum premiums may reduce savings discount. Minimum premiums apply, which may reduce savings discount
Protect your investment plans today
Talk to our friendly team about protecting your rental property today 1300 594 204. We are here 8am to 8pm Monday to Friday. You can also request a call-back at a time that suits you.