A podcast that showcases the lives of over 50s
Hosted by the ABC's James Valentine, 'Life's Booming' is a podcast series by Australian Seniors, for Australian seniors. Through these episodes, we explore the many facets of senior life: relationships, travelling, the good times, and the challenges. With his quick-witted interview style, James unravels his guests' inner worlds, their dreams, fears, and desires. Step into the domains of our over 50s adventurers and download an episode today. The podcast is available for download here, or on your favourite podcast player.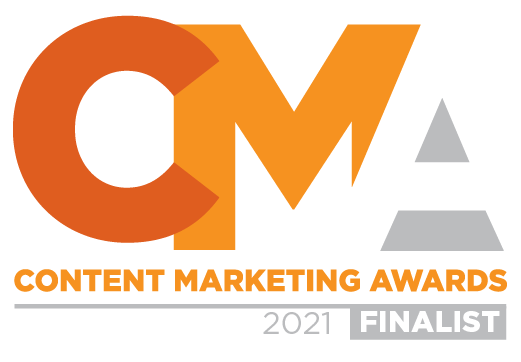 Best Podcast: Finalist
Life's Booming was a finalist in Best Podcast/Audio Series at the 2021 Content Marketing Awards; the largest international content marketing awards program.
*This episode mentions suicide. If you are having suicidal thoughts, or are worried about someone you know, there is help available. If you or someone you know needs help now, call Lifeline on 13 11 14. If someone is in immediate danger, call Triple Zero (000).
The thoughts and opinions discussed on the Life's Booming: The Grey Nomads podcast are not those of Australian Seniors.
Love our podcast? Check out our magazine and blog
Get more great content with Australian Seniors' DARE magazine or head to the Discovery Hub for articles, tips and more.