How much does a funeral really cost?
Estimate how much a funeral could cost you – it's fast, free and based on in-depth research commissioned by Australian Seniors
Based on your selections, the average cost of a funeral will be:
*Basic only include essential services
*Standard includes essential services, basic flowers and chapel
*Premium includes essential services, basic flowers, newspaper notice, celebrant, chapel, memorial book, audio/visual presentation.
This information is based on research conducted by CoreData, commissioned by Australian Seniors. These averages are provided for information purposes only and are not intended to be a recommendation to purchase funeral insurance.
Your optional extras selected
(select/deselect)
Total cost of optional extras
$0
The total optional extras are additional costs to the above base funeral costs
The rising cost of a funeral
Based on the Cost of Death Report from Australian Seniors, the average funeral price has risen 6-11% in less than a decade. That means it's more important than ever to plan ahead. The biggest contributors to rising prices have been new trends in the way funerals are carried out as well the cost of land and other general services.
While cremations have traditionally been a cost-effective option, a top-end service starts at over $6,000 today. A top-end burial has almost doubled to around $11,000 since 2011. It's important to remember that there are no set prices for a funeral though; the total cost will vary depending on your personal preferences and the services you choose. Looking at past trends will help you set a suitable budget based on your needs.
Are you and your loved ones financially prepared?
Funeral expenses will often vary, but it's always good to know your family won't be left with the added financial stress. Whether you opt for a burial, cremation or any other service, Seniors Funeral Insurance provides your loved ones with a quick payout of up to $15,000 to help reduce the impact of rising funeral costs. Get a quote online or request a call-back to discover how to make life easier for those closest to you when the time comes.
How Australian Seniors can help
Seniors Funeral Insurance will pay a lump sum to your loved ones (up to $15,000) when the times comes, to be spent as needed to cover immediate expenses.
Benefits of choosing Seniors Funeral Insurance
Choose a level of cover that suits you
Seniors Funeral Insurance pays a lump sum to your family from $3,000 up to $15,000 upon your death.
Guaranteed acceptance
If you're an Australian resident aged 40 to 79, you're guaranteed acceptance. No medical screening, complicated paperwork or blood tests required.
A quick payout to your family
Claims are usually paid within 1 business day of all completed documentation being received, so you can be sure your family has the financial help they need with little fuss.
Bonus Cover at age 85
Once you turn 85, you'll receive an extra 25% Bonus Cover on top of your cover amount, so you can enjoy even more peace of mind for the years ahead.
No more premiums after your 85th birthday
From age 85, we'll stop charging you for your cover so there will be no further premiums to pay.
Cover for terminal illness
Get 100% of your benefit paid if you are diagnosed with a terminal illness, helping you plan your final wishes without financial worries.
Triple benefit for accidental death
From the day your policy starts, your loved ones will receive triple your cover amount if your death is the result of an accident.
More control over your policy
Choose a payment frequency that works for you and your budget and list up to 5 different beneficiaries.
Early Cash Out Option
Once you turn 85, you can choose to end your policy and receive 75% of your cover amount paid to you.
Guaranteed cash payout
When you reach 100 years of age, we'll end your policy and pay you 125% of your cover amount to spend however you wish.
Cover is for accidental serious injury and accidental death only in the first 12 months. Terminal illness with diagnosis of 12 months or less to live.
There is no refund of premiums after the cooling off period. The total amount of premiums payable over the life of the policy has the potential to exceed the cover amount.
If you choose the Early Cash Out Option, you'll no longer be eligible to claim as this option will cancel your policy.
Award-winning insurance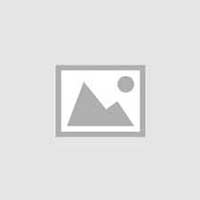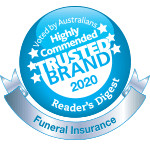 Trusted Brand Award
Highly Commended Brand in the funeral insurance category, Reader's Digest Trusted Brands Award 2020, 2018, 2016 and 2015.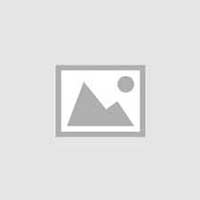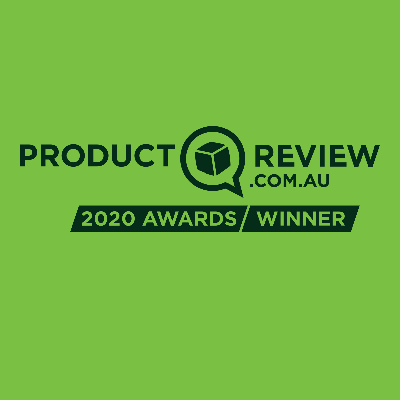 ProductReview.com.au Awards
ProductReview.com.au 2020 annual awards winner in the Car, Funeral, Home & Contents, Pet, and Travel Insurance categories.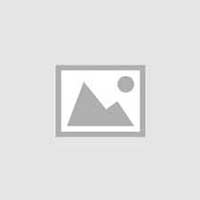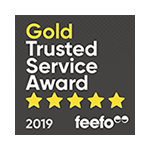 Gold Trusted Service Award 2019
Gold award for Trusted Service, as voted by Australian consumers on Feefo 2019, 2018 and 2017.
Why Australian Seniors
You and your family need insurance that delivers real value. With Australian Seniors, you get just that and more.
Peace of mind
Enjoy the confidence of knowing that your policy is backed by world-leading underwriters.
Award-winning insurance
We've got years of experience, helping you to protect your family and assets with award-winning products and award-winning service.
Dedicated to seniors
We believe insurance should meet your needs, not someone else's. That's why we focus on providing the best possible cover for Australians over 50.
Backed by experience
We've been doing what we love for years, just like you. Put yourself in good hands with Australian Seniors.
Need more help deciding?
Request a FREE information pack
Find out everything you need to know about funeral insurance.
Compare Funeral Insurance
Discover what you need to look out for when comparing policies and getting the best value.
About the data
At Australian Seniors, we understand the importance of having access to the right data when it comes to planning for the future. Seniors Funeral Insurance is designed with the over 50s in mind, but for those who like to take a more hands-on approach, the Australian Seniors Cost of Death Report 2023 takes a deeper look at the social, emotional and financial costs of a funeral in Australia.
Developed in partnership with CoreData, the research was collected between April 2023 and May 2023, exploring things such as emerging trends and what funerals of the future could look like with the aim of encouraging open and thoughtful conversations around death and dying.
Read the full Australian Seniors Cost of Death report for insights, and give us a call to discuss protecting the financial future of your loved ones today.