Seniors Funeral Insurance
Australian Seniors guaranteed acceptance funeral cover provides a quick payout of up to $15,000 for any sudden expenses that come up should you pass away. It's a simple way to look out for yourself and the people you love, giving you total peace of mind for the future.
The money can go towards funeral costs, outstanding debts, or just to help loved ones through a hard time. Whatever it's for, we usually pay within one business day of receiving your completed claim, so you and your family are always prepared for life's financial worries. DARE magazine
As a valued Australian Seniors customer, when you take out Seniors Funeral Insurance, you'll receive ongoing complimentary issues of DARE magazine. Learn more and view the applicable T&Cs.
Benefits of choosing Seniors Funeral Insurance
Choose a level of cover that suits you
Seniors Funeral Insurance pays a lump sum to your family from $3,000 up to $15,000 upon your death.
Guaranteed acceptance
If you're an Australian resident aged 40 to 79, you're guaranteed acceptance. No medical screening, complicated paperwork or blood tests required.
A quick payout to your family
Claims are usually paid within 1 business day of all completed documentation being received, so you can be sure your family has the financial help they need with little fuss.
Bonus Cover at age 85
Once you turn 85, you'll receive an extra 25% Bonus Cover on top of your cover amount, so you can enjoy even more peace of mind for the years ahead.
No more premiums after your 85th birthday
From age 85, we'll stop charging you for your cover so there will be no further premiums to pay.
Cover for terminal illness
Get 100% of your benefit paid if you are diagnosed with a terminal illness, helping you plan your final wishes without financial worries.
Triple benefit for accidental death
From the day your policy starts, your loved ones will receive triple your cover amount if your death is the result of an accident.
More control over your policy
Choose a payment frequency that works for you and your budget and list up to 5 different beneficiaries.
Early Cash Out Option
Once you turn 85, you can choose to end your policy and receive 75% of your cover amount paid to you.
Guaranteed cash payout
When you reach 100 years of age, we'll end your policy and pay you 125% of your cover amount to spend however you wish.
Things you should know
Cover is for accidental serious injury and accidental death only in the first 12 months.
Terminal illness with diagnosis of 12 months or less to live.
There is no refund of premiums after the cooling off period. The total amount of premiums payable over the life of the policy has the potential to exceed the cover amount.
If you choose the Early Cash Out Option, you'll no longer be eligible to claim as this option will cancel your policy.
Compare Funeral Insurance Products
The following table shows you how Seniors Funeral Insurance compares against similar products available from other insurers.
Benefits
Seniors Funeral Insurance
Insurer A
Insurer B
Insurer C
Accidental Death only period
12 months
12 months
12 months
12 months
Extra Cover for Accidental Death

Yes

Triple benefit,
Standard

Yes

Optional additional cover up to $50k

Yes

Optional additional cover up to $50k

Yes

Optional additional cover up to $50k
Premiums Cease

Yes

From your 85th Birthday. Cover for Death and Terminal Illness still continues

No

No

No

Early payout on diagnosis of Terminal Illness1

Yes

No

No

No

Bonus Cover

Yes

25% extra at age 85, at no additional cost

Yes

10% extra on 5th policy anniversary, at no additional cost

Yes

10% extra on 5th policy anniversary, at no additional cost

Yes

10% extra on 5th policy anniversary, at no additional cost
Cash Out Option from age 85

Yes

Yes

Yes

Yes

Accidental Serious Injury Cover for defined significant life-changing events caused by an accident, up until the age of 75

Yes

at no additional cost

No

No

No
Read more on comparing funeral insurance products
This information is accurate as at 4 October 2022. This table compares a sample of policy features, but does not compare all aspects of each policy. There are also other policies available that have not been compared. Each insurer charges different prices for their cover, however, you should also consider the premium structure that is available. Policies which have a lower premium in the first year of cover may not always be cheaper over the long term.
Cover the people that matter most
Award-winning insurance 9 years in a row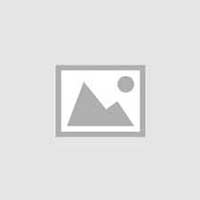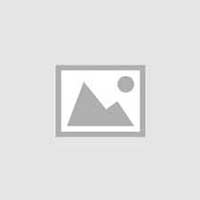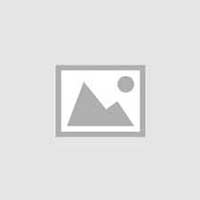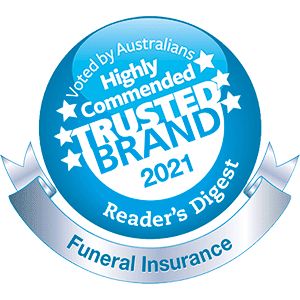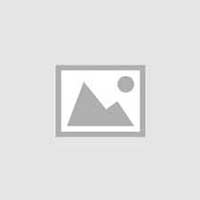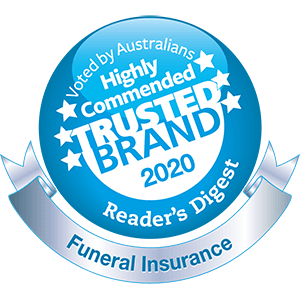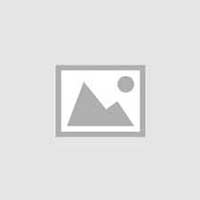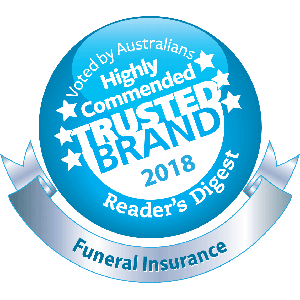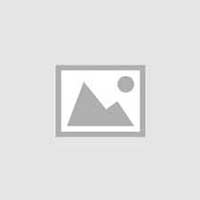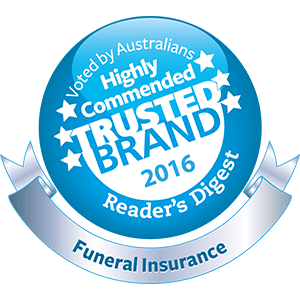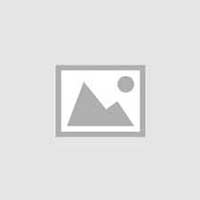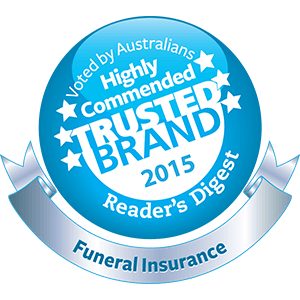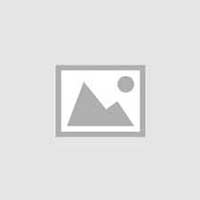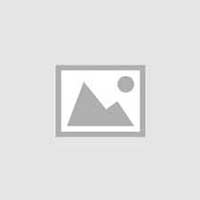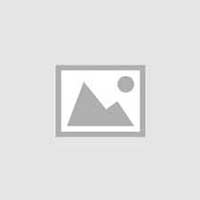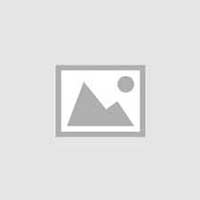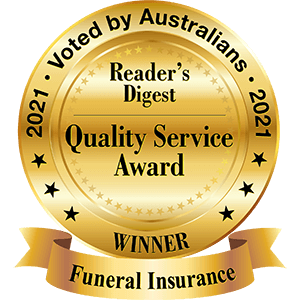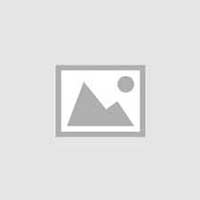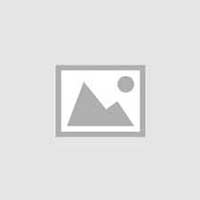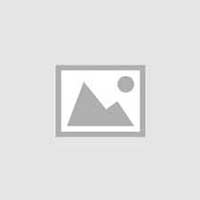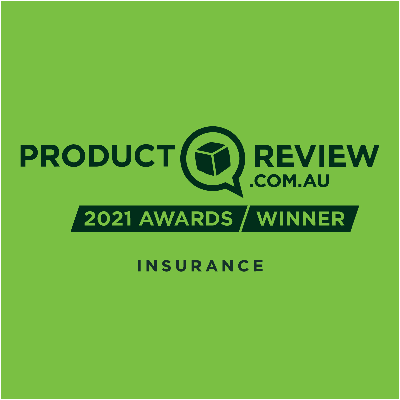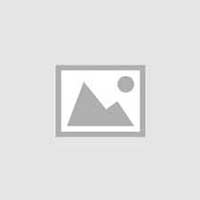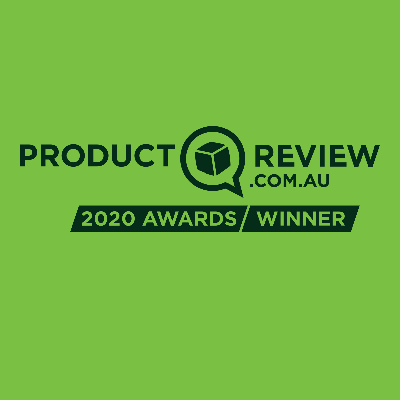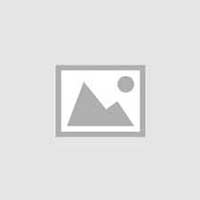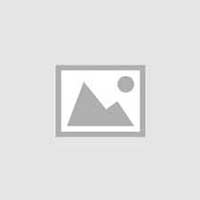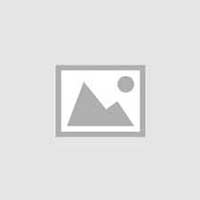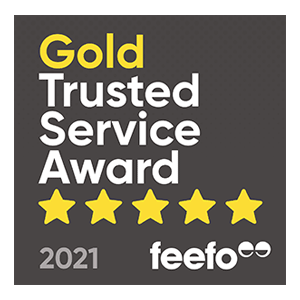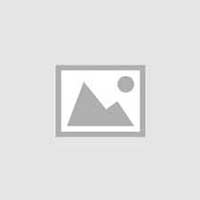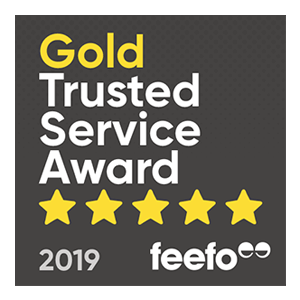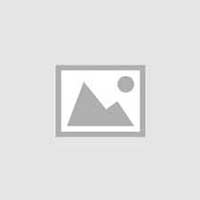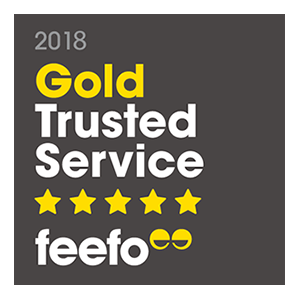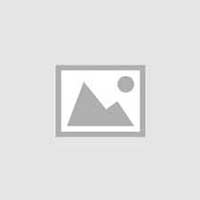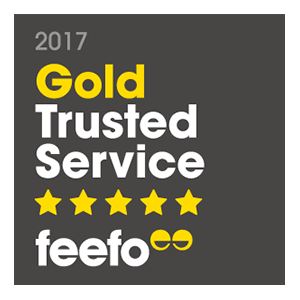 Australian Seniors has been recognised for providing real value for the local over 50s market, winning awards for our products and service for 9 consecutive years.
Australian Seniors has won the Canstar 2023 Most Satisfied Customers Award for Home Insurance.
We're the proud winners of the Reader's Digest Quality Service Award in the Funeral Insurance category for 2021, 2022, 2023 and 2024. We have also been the recipients of the Highly Commended Trusted Brand Award in the Funeral Insurance category for 2015, 2016, 2018, 2020, 2021 and 2022. In 2023, we were the winning recipient of the Trusted Brand Award in the Funeral Insurance category. We were granted the Feefo Gold Trusted Service Award in 2017, 2018, 2019, 2021, 2022, and the Feefo Platinum Trusted Service Award in 2023.
Australian Seniors is also the ProductReview.com.au 2021, 2022 and 2023 Annual Awards Winner in the overall Insurance category, as well as the 2020 Awards Winner in the Funeral, Car, Home & Contents, Travel, and Pet Insurance categories.
Essential Funeral Insurance information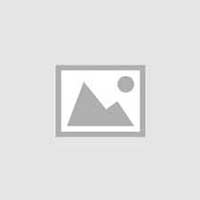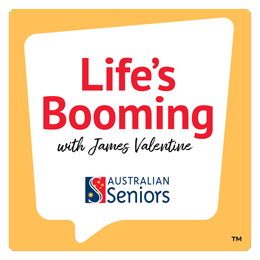 Life's Booming Podcast
Hosted by the ABC's James Valentine, the 'Life's Booming' podcast is available now!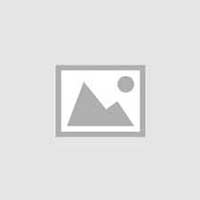 DARE to indulge?
Our bi-monthly DARE magazine gives you a wealth of new ideas to take on the world you live in, and have the time of your life along the way.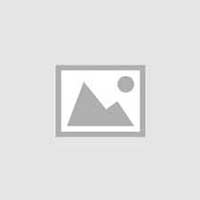 Did you know the average cost of a funeral has risen 6–11% in less than a decade?6
Use the Funeral Cost Calculator to estimate how much a funeral could cost you – it's fast, free and based on in-depth research.
Why Australian Seniors
You and your family need insurance that delivers real value. With Australian Seniors, you get just that and more.
Peace of mind
Enjoy the confidence of knowing that your policy is backed by world-leading underwriters.
Award-winning insurance
We've got years of experience, helping you to protect your family and assets with award-winning products and award-winning service.
Dedicated to seniors
We believe insurance should meet your needs, not someone else's. That's why we focus on providing the best possible cover for Australians over 50.
Backed by experience
We've been doing what we love for years, just like you. Put yourself in good hands with Australian Seniors.
Funeral Insurance FAQs
Frequently Asked Questions
How does funeral insurance work?
Funeral insurance is paid in the form of a lump sum benefit your family can use to pay immediate expenses, such as your funeral service or any outstanding debts you may have.
You choose a cover amount to suit you, and pay ongoing premium payments, usually fortnightly or monthly. In the event of a claim, your beneficiary will receive your cover amount.
Learn more about how funeral insurance works.
Is funeral insurance tax-deductible?
In most cases, funeral insurance premiums are not tax deductible. But there's generally no tax on the benefits that you or your beneficiaries will receive.
However, it's always possible that tax laws may change in future. What's more, this may not apply to your specific situation. So, it's important to seek qualified professional advice about the tax implications of any insurance product.
Can I buy funeral insurance for my parents?
Yes, as long as your parents are Australian residents aged 40 to 79 you're eligible to apply for Seniors Funeral Insurance.
What is 'Accidental Death'?
An 'Accidental Death' is a death occurring as the direct result of an Accident and where death occurs within 90 days of the Accident.
An 'Accident' means an event resulting in bodily injury occurring, where the injury is directly and solely caused by accidental, violent, external and visible means without any other contributing causes and where the injury is not self-inflicted.
Read what our customers are saying
Cover the people that matter most today
For total peace of mind for your entire family, call our friendly team now. We're here between 8am and 8pm Monday to Friday on 1300 078 596. You can also request a call-back at a time that suits you.