What to do before retiring [eBook]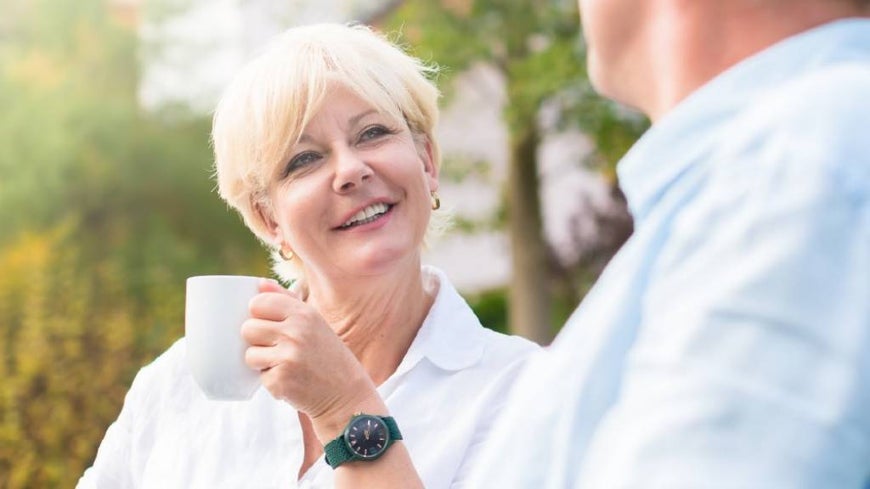 Although many of us should be thinking about our retirement from the time we start earning a regular salary, it's something most of us only start focusing on in our 50s and beyond.
Alongside wondering what you could be doing to boost your super, it's also a great time to start thinking about getting your affairs in order.
This might mean being a lot more proactive about paying down your mortgage or other debts, reviewing your will and ensuring you have the right insurance in place. It may also involve checking your beneficiaries and creating an accessible file of key documents that can be accessed in the event of your death.
This eBook covers many useful strategies to help you get started and includes an essentials checklist you can mark off. We hope you find it useful in organising your affairs and planning for a more comfortable retirement in the years ahead.
Note: This eBook is provided for information only and does not provide financial advice. Examples are for illustration purposes only, we suggest you seek professional advice before making financial decisions.
Your 50s and beyond are a good time to take stock. You still have many years ahead of you, but it'll give you great peace of mind to know your affairs are in order and your loved ones know about your wishes in the event of your death.
It's also important to remember that there's lots you can do to prepare for retirement even if you're middle-aged. Taking care of existing debts, paying down your mortgage and even downsizing are all ways to help create a more comfortable retirement.
Are you really covered?
Making sure you have the right level of insurance – and the right policies in place – is also key when organising your financial affairs.
Similarly, being proactive about boosting your superannuation balance with more salary sacrificing, a downsizing contribution or by opting for a higher-risk investment strategy can help boost your super balance as you approach your retirement years.
And ensuring the person who'll be managing your estate has access to a file of your key documents – in both hardcopy and a digital file.
We hope this eBook will be useful to you!
25 Jun 2020