Australia's seniors have their say on telehealth services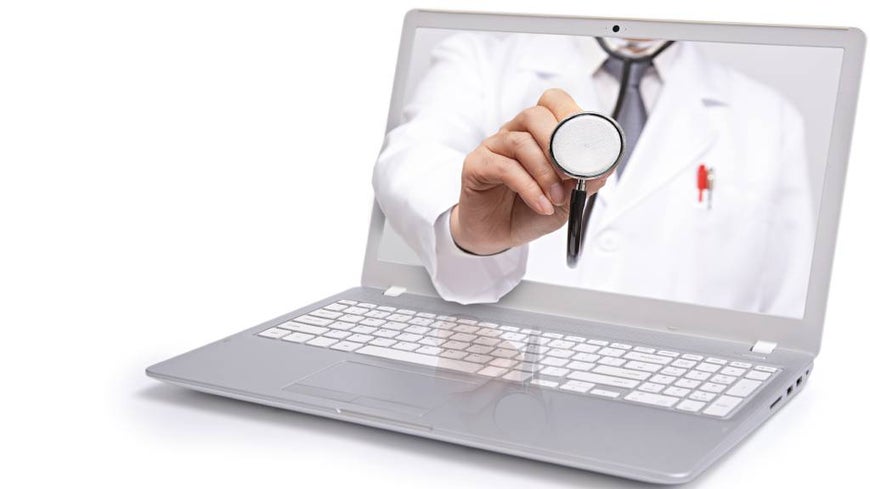 Once, telehealth was the stuff of science fiction. But as COVID-19 gripped tighter in March 2020, it was announced that all Medicare patients would be able to access this service, in a bid to keep the virus from spreading at GP surgeries.
The Royal Australian College of General Practitioners (RACGP) reports that in just two months, 4.7 million of us had consulted a doctor by phone or video.
Many doctors say the service dramatically improves access for patients who might not otherwise be able to attend face-to-face appointments. But despite increasing conversation around the place of telehealth in the medical system, the future remains uncertain.
The federal government has only committed to the arrangement until 30 September 2020, and then it will be reviewed. But federal Minister for Health Greg Hunt confirms that the government will continue to plan for a long-term telehealth strategy.
"Telehealth has been enthusiastically accepted by doctors and patients alike. I hope and intend for telehealth to be a positive legacy of this crisis and am already engaged with the medical community in planning a long-term future for telehealth," he says.
The debate around telehealth services is reflected in the results of an exclusive survey conducted by Australian Seniors in April. The survey of 5,000 over 50s reveals we believe onscreen doctors are here to stay.
Australian Seniors Connectivity in the Age of COVID-19 survey results
88% believe Australia will see a major increase in the use of technology such as telemedicine to help service the health care needs of over 50s.
44% say they would still rely on in-person care as much as possible, when asked about their personal preference for health care services.
70% say the greatest advantage of seeing a doctor online is avoiding exposure to illnesses from other patients.
65% are happy about the convenience and safety of remaining at home.
30% say social distancing and isolation has impacted their mental health negatively, so accessible health care is vital.
Seniors in Australia give words of warning for telehealth services
67% think there is inadequate assessment/limit to treatments due to lack of physical contact.
59% are missing in-person interactions.
How did telehealth boom so quickly?
There are a few causes to explain the boom in telehealth.
In early 2020, telehealth was only routinely offered in rural locations. But COVID-19 sparked concerns over visiting busy doctor surgeries.
It was decided that from 30 March 2020, telehealth would be available for all, with usual Medicare rebates and fee reliefs applying.
In May, a survey conducted by the RACGP found that 99% of GPs were offering consultations by phone or video. However, 97% of the surveyed GPs were still offering in-person services.
At the request of doctors, the government introduced a reform from 20 July that patients can only access subsidised telehealth and telephone consultations through their usual GP. Dr Harry Nespolon, president of the RACGP, explains: "With the expansion of telehealth we were very concerned to see the proliferation of corporate telehealth pop-ups, offering low-value services. If you consult with your usual GP you will receive care informed by your medical history, and they can offer face-to-face consultations when needed."
Subsidised telehealth will be in place until 30 September and will then be reviewed. Both Minister for Health Greg Hunt and the RACGP say they would welcome a permanent role for telehealth, beyond the pandemic.
See the full results of the Australian Seniors Connectivity in the Age of COVID-19 survey.
Get the latest take on trending issues, smart tips to boost your financial goals, or a fresh way to indulge in everyday joys, all from the comfort of your favourite reading spot with Australian Seniors' DARE magazine.
DARE also features exclusive stories from some of Australia's favourite personalities.
31 Aug 2020