Death is a natural part of life. Have you made a plan?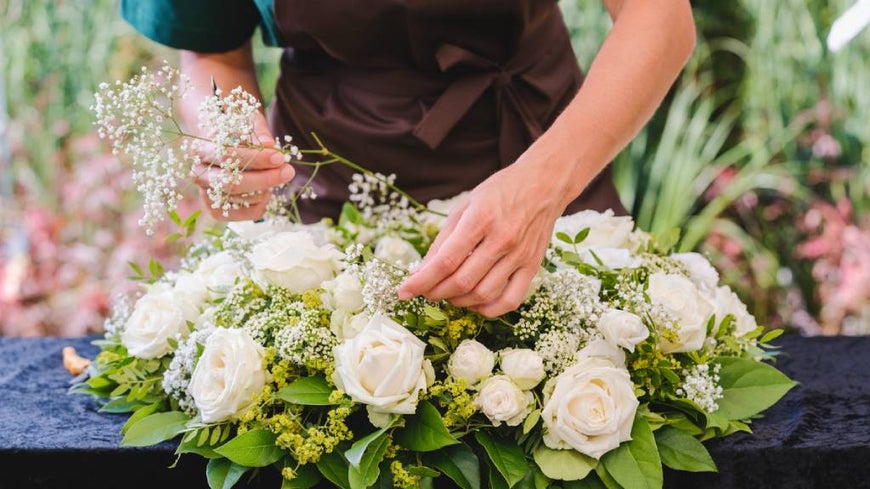 Sue Smethurst exclusively interviews Linda Fitzhardinge from The GroundSwell Project for Australian Seniors.
Research finds that very few Australians plan for the end of their life. Linda Fitzhardinge from The GroundSwell Project says that planning for death relieves the burden of decision-making from those we love and creates the opportunity for a peaceful and empowered end of life. "Death is a natural part of life. It's something we should be understanding and embracing because we all want to live the best life we can right up until our last breath." says Linda.
So, what do you need to do before you go?
1. Make a death plan
Not to be confused with a Will, which is enacted after you die, a death plan or Advance Care Directive (sometimes also known as a living will) outlines your wishes while you are alive, in the event you are ill or cannot make decisions for yourself. This includes appointing an enduring guardian – someone who will be able to make decisions for you if you can't.
"Always plan for the next chapter while you are capable of doing so," says Linda. "If you have those conversations when you are well, it allows your loved ones to follow your wishes without having to make big decisions at a very stressful time."
2. Decide on your funeral
Death is no longer a choice between burial and cremation. "There are eco-burials, DIY burials, or you can donate your body to science. You should educate yourself about what is available," says Linda. "The key is to make sure your wishes are known. Have the discussion with your family and write it down."
3. Create a digital will
These days, much of our lives are online, which means a digital footprint follows us through life and well beyond it. For example, it is estimated there are as many as 30 million dead people with Facebook accounts. A digital will or register is a document that is a record of accounts, usernames, passwords and requests for closure of online accounts. The register can accompany your will and should be kept somewhere safe.
4. Get your house in order
Remarkably, about 45% of us die without a will. No matter what your age, a will is vital to ensure the assets you have worked hard for go to those you love. You might even want to read about a new trend called Swedish death cleaning.
5. Talk to loved ones
When your time comes, you and your family will handle the situation so much better if you have discussed how the days before death will unfold and what your wishes are before and after you pass. "It doesn't prevent the grief of losing someone," says Linda, "But it does reassure them that what they are doing is in keeping with your wishes, and that alleviates quite a burden during an already stressful time.
For death planning resources, including checklists and workshops, go to thegroundswellproject.com
27 Oct 2021