How to boost your retirement income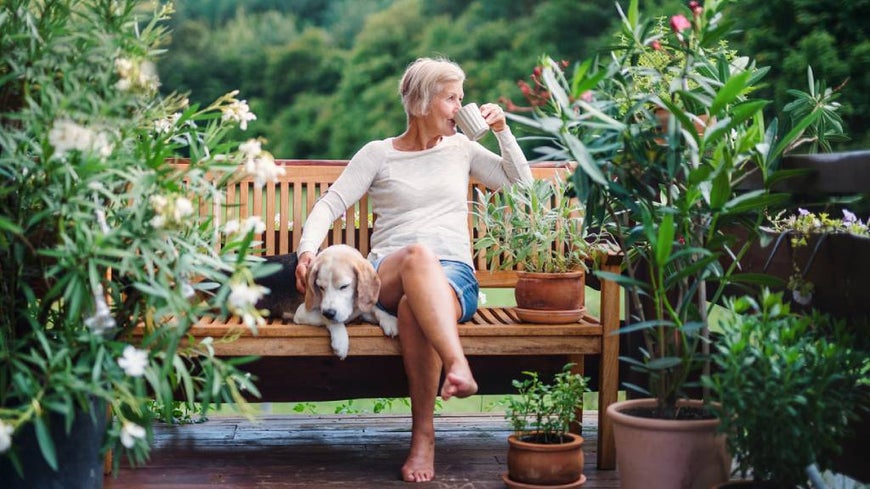 Written by Patricia Howard for Australian Seniors.
Retirement is different for us all. Patricia Howard is a financial planner, having worked for almost two decades building her own financial planning practice Patricia Howard Financial Planning. Patricia was also a finance journalist for The Australian newspaper, the Australian Financial Review and the Age newspaper.
Here, she shares a few thought starters to get you thinking about your retirement planning. Please remember that everyone's circumstances are different, and that the below information is not advice and may not apply in your circumstances. Please consult a financial professional who can tailor any advice to your particular needs. Patricia Howard, author of The No-Regrets Guide To Retirement (Wiley), is a licensed Australian financial adviser.
Idea #1: Check your pension
If the value of your investments has fallen, or if you are earning significantly less income from when you first applied for the pension, contact Centrelink to check they have your correct details. At the same time, double check if you might be eligible for any new programs you were not aware of when you first applied for the pension, such as carer payments, rent assistance or the energy supplement.
Idea #2: Review your investments
The returns offered on all investments constantly change and you should be aware of where your money is being invested and whether you could get a better return elsewhere.
Idea #3: Start a side hustle
This is a very catchy phrase for simply earning a bit on the side. You can earn up to $300 a fortnight or almost $8,000 a year from working and this is not included in the Age Pension income test. This is known as the Work Bonus. So do not be put off thinking any money you do earn will reduce your pension entitlements. It might be as simple as mowing a neighbour's lawn or walking their dog to starting a fully-fledged side business.
Idea #4: Sell that junk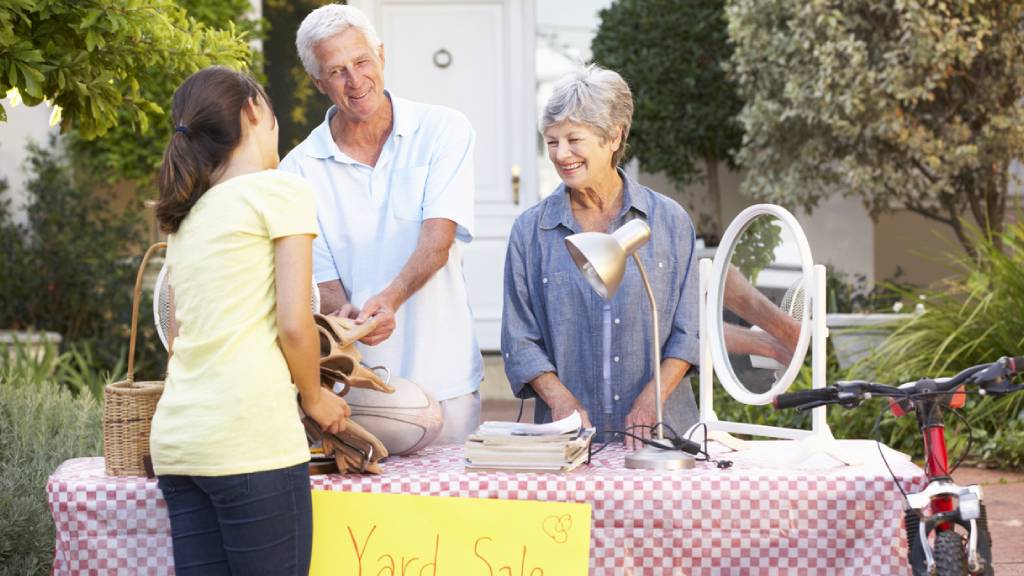 Most people find as they move into retirement, that they have too much junk and a clever way of finding extra income is just to sell it! You do not have to use relatively expensive platforms like eBay to do so, either. Most local areas have free community Facebook pages [as well as Facebook Marketplace and Gumtree] where you can advertise whatever you might have for sale, free of charge. You could also hold a garage sale. It is a great way to clear out the junk in your home.
Idea #5: Make money from your next holiday
While the pandemic has stopped a lot of people from travelling, this is slowly changing, and more people are starting to travel within Australia. Think about whether there are options for you to travel and rent out your home while you are away through places like Airbnb. Many people in retirement rent their homes out regularly and find this a great way of not only travelling themselves, but making
23 Jul 2021