How to keep up with changing road rules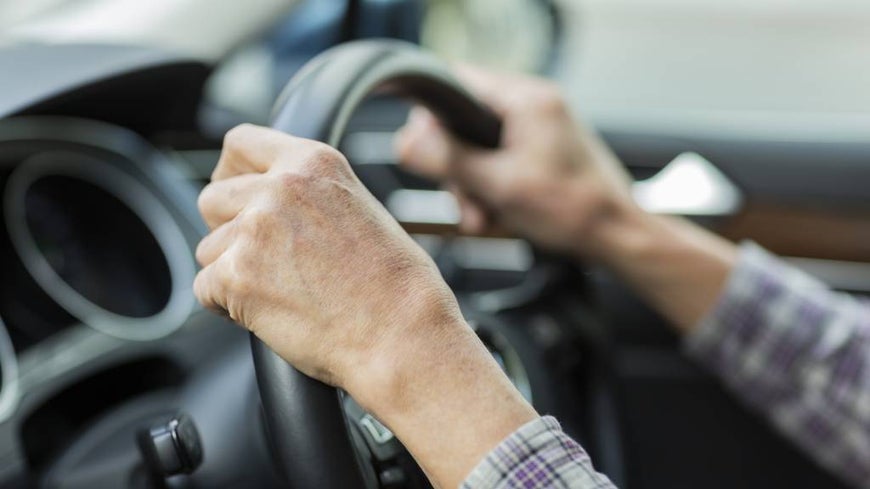 Doing a rego check, renewing your licence, paying your insurance on time – all of these things are necessary for the convenience of owning a car and getting from A to B when you need to.
However, there's one mistake most motorists are probably making – and that's not being up to speed on all the road rules. The fact that each state and territory has its own set of rules and penalties makes it even more important to stay on top your responsibilities on the road.
And if the last time you checked any road rule changes was 'decades ago', it may well be time to revisit the road rules in your state. You might also want to look into any specific laws which may apply depending on your age.
Here are some changes in 2020 to be aware of.
Mobile phone laws
It's a sobering thought that talking on a mobile phone while driving puts you at four times the risk of having a serious crash – so it's probably no surprise the states are cracking down on the practice.
In NSW, hi-tech artificial intelligence cameras now capture any driver using their mobile phone while driving or even stopped at the lights.
The fines for doing so can be hefty across Australia. The lowest fines are in NT; $250 and three demerit points. The highest are in QLD; you'll be slapped with a $1,000 fine and four demerit points if you're caught using a mobile phone while driving. In NSW, it's $344 and 5 demerit points ($457 in a school zone). The message is clear - using a mobile phone in any way while driving is simply not worth it.
Speeding fines
The leading cause of death and injuries on our roads is speeding – with research indicating it accounts for about 40 per cent of road fatalities.
And state governments are cracking down big time on it – especially in South Australia, where significant price hikes on penalties have been brought in recently.
If you're caught in SA doing 30-40km over the speed limit, you could face a $1,472 fine. That's up from $920, so quite a jump.
If you're in WA and are caught speeding over 29-40km an hour, the penalty may be as high as $1,000 (an increase of $200) if proposed new laws come into effect.
Light rail rules
Sydney's new light rail has been a long time coming – so much so that Sydneysiders may be feeling a little complacent about it all. But given it poses a significant safety hazard to pedestrians, cyclists and motorists, Transport NSW is keen for everyone to follow the rules.
That includes only crossing the tracks at a designated crossing or at your own discretion 20 or more metres away from a crossing. If you breach this rule, you'll face a $76 fine.
Drivers aren't permitted to queue across tracks or intersections or turn in front of a tram.
Slowing down when passing emergency vehicles
A new law passed in September 2019 in NSW, VIC, WA and TAS requires you to slow down to 40km per hour when passing stationary emergency vehicles or those moving slowly with their lights and sirens on. In NSW, there's an exception – on roads in which the speed limit is over 90km, you must slow down to a speed 'reasonable for the circumstances'. Fines vary, but for NSW it's $457 and three demerit points.
In South Australia, the law is taken even further – if you're a driver passing stationary police and other emergency vehicles, you need to slow to 25km or less to avoid a penalty.
While it can be a hassle staying up to date with the road rules in your state, doing so could save you hundreds of dollars. If you feel you need a refresher, you can read up on the Australian government road rules in your state.
Happy driving!
14 May 2020