Travel safe, travel smart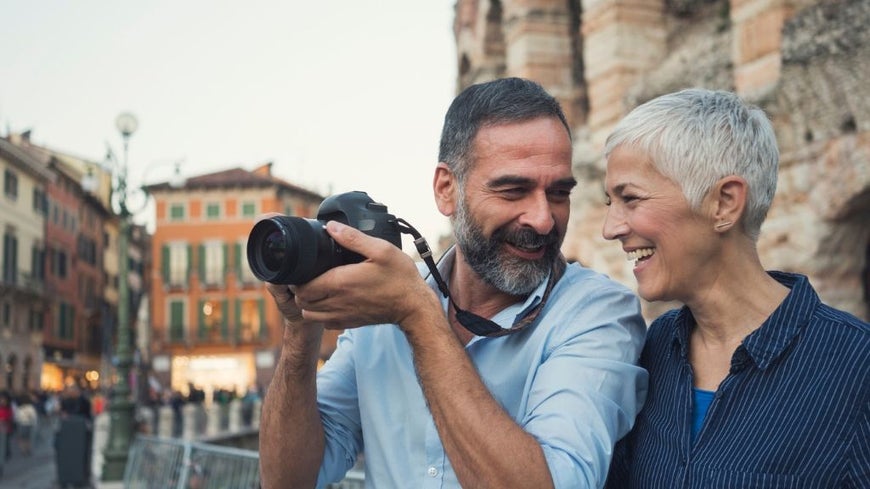 Holidays are meant to be an enjoyable and relaxing time, but it's important to remember that pre-trip preparation and planning are just as important as choosing your destination. Here are some tips to help you steer clear of some of the most common mishaps and stress that can disrupt a holiday.
Before you go
Passport and visas – Check your passport has at least six months' validity from date of return to your country and any visa requirements.
Health – Take a list of all your current medications, their generic names, dosages and frequency taken.
Insurance – Travel insurance is as essential as your passport.
Mobile devices – Turn off global roaming and data on your phone before you leave. Pick up a local SIM card at your destination and utilise Wi-Fi where possible.
Photocopy documents – Photocopy your passport and travel documents. Carry a copy with you, separate from your main luggage and leave a copy at home with family.
While travelling
Arrange safe transportation – Use reputable transportation companies and avoid unmetered taxis.
Keep your belongings safe – Keep belongings close to you at all times, be wary of strangers and take care in new and unfamiliar areas.
Avoid drawing attention to yourselves - Try to blend in where you can, especially with local laws, customs and manners.
Be like a local - Learn a few words in the local language and choose inconspicuous clothing that doesn't mark you as an obvious tourist.
Additional things to keep in mind
Research - Do your research before you travel and ensure that you are well versed on local practices and customs, as well as familiarising yourself with where to get help in the areas you'll be travelling in.
Know your embassy - Check whether there is an Australian Embassy in the area or country where you are staying. It's also a good idea to know where banks, hospitals and police are located.
Reputable information - Gather information from trusted sources, such as government forums and local tourist information officers or guides from reputable organisations.
Plan well - Make copies of important documents, and have a hard copy version and locked digital version as a backup. Never give your passport or travel documents to anyone else, ever.
Download a copy of this free PDF guide 50 TRAVEL TIPS FOR SENIORS to help you plan your next trip
14 Apr 2015