Tips for overcoming shyness on holidays [Infographic]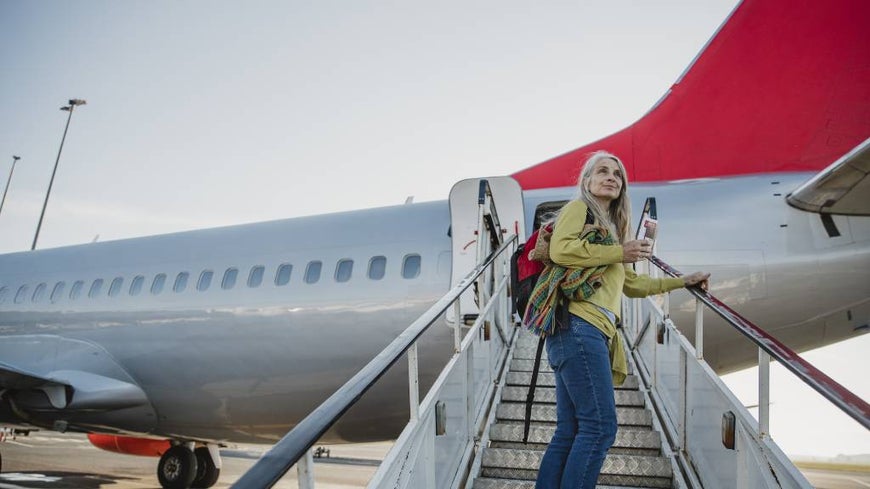 You've decided on your dream destination and have the funds ready to make your booking. Perhaps you don't have a family member or friend to accompany you to travel with you, and you find yourself hesitating because you'll be travelling alone.
No one wants to feel lonely, especially on holiday. With these tips for overcoming shyness, you can look forward to a rich, rewarding and social adventure.
Did you know?
Most seniors who are single, separated, divorced or widowed admit to having experienced loneliness in the past, and nearly half say they especially dread the holidays or festive season because of loneliness. However, more than one in five Australian seniors say they prefer to travel alone.¹
Top tips for overcoming shyness
Consider going on a group tour for your entire holiday
Join short group tours or activities at your destination
Be curious and ask questions to break the ice
Change that internal voice – start by telling yourself that you're confident
Set yourself a challenge of meeting X number of new people each day
Remember that a lot of people feel a little shy in new situations – you're not alone
Lend a helping hand or volunteer to help you forget about feeling shy
Start small – ask how other people's days are
Choose a friendly face when walking into a crowded room
Smile – people are more likely to chat to a friendly face
Fake it before you make it: act confidently even if you're feeling shy
Take time out to recharge if you're feeling overwhelmed 9 Aug 2019