6 things you need to know about life insurance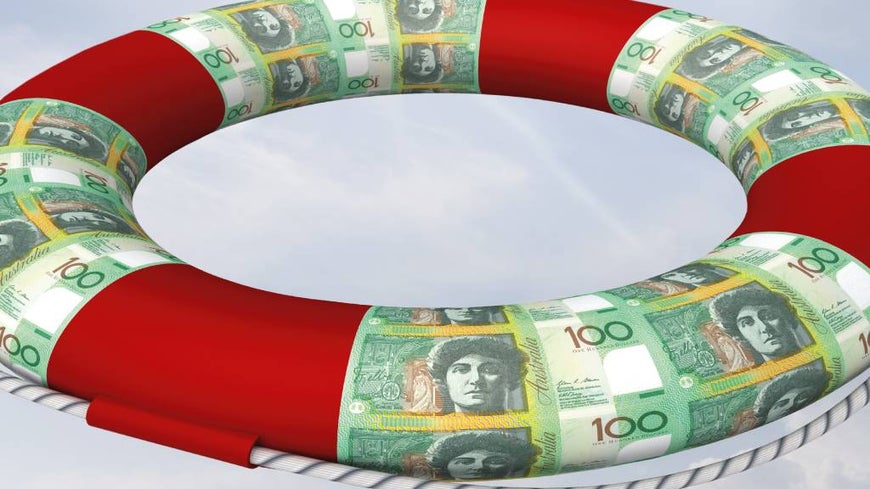 1. Life insurance within your superannuation can expire
If you retire and move your money out of super, remember to check the details, as you may no longer be covered by life insurance. More than 70% of Australians hold their life insurance through super, and often total and permanent disability insurance (and income protection) comes packaged with it. Super life insurance policies often expire either at retirement age or once you cease working.
2. It's important to work out how much cover you need
When you're calculating how much cover you might need, be sure to consider your current and future circumstances. Things that might affect your decision include:
Whether you are working.
If working, how long until you retire.
What savings, investments, or other forms of income you have.
Your assets.
Your current health.
The number of dependants that rely on you (spouse, children, or grandchildren).
The expected quality of life for your family after you pass away.
3. You don't always need to take a medical
Life insurance providers differ around what sort of medical checks are required when you apply. For some, you need medical and blood tests, for others, long lists of questions will need to be answered. Other providers will just ask a handful of questions about your health and medical history.
4. Payout times can vary
It's important to check when the insurance will pay out. Some policies will give an advance payout to cover funeral and other immediate costs after a loved one has passed away.
5. Be aware of the different types of insurance
You can buy direct life insurance on your own without using a third-party agent or broker. It is different from group life insurance, which is a policy that is purchased by an organisation (usually an employer or super fund) on your behalf. Many people already have group life insurance through their super, however, it may not be tailored to individual needs as a direct policy can be, due to it being a single contract which covers several people, being the funds members.
6. It pays to ask questions
Before you sign up, it's important to check basic items such as:
Does it have an advance payout for immediate expenses like funeral costs?
Does it cover death by any cause including natural causes, or only death by accident?
How much will premiums cost now and in the future?
At Australian Seniors, we believe that life is your masterpiece. Like everything valuable, it's worth protecting. That's why Seniors Life Insurance lets you take out life insurance up to the age of 79, so it's almost never too late to look out for the things you've worked hard for.
9 Sep 2020