Professor Peter Doherty: Nobel laureate to science commentator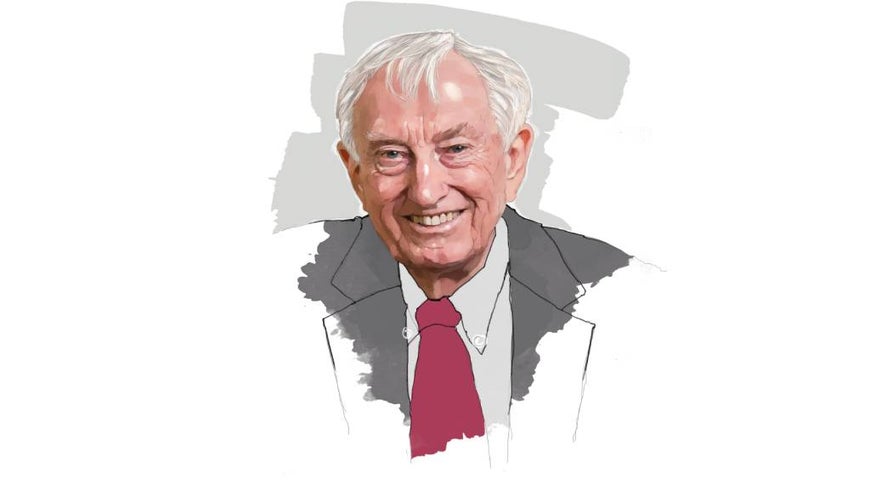 Written by Rachel Smith for Australian Seniors.
Professor Peter Doherty is an immunologist and winner of the Nobel prize for his body of work on how immune cells protect against viruses. He is originally from Brisbane and worked in veterinary sciences before obtaining his PhD in pathology.
His work focused on the notion that as the body's cells are attacked by viruses, the immune system begins killing these infected cells. His studies showed how mice, when infected by virus-ridden cells, had a type of white blood cell that would then kill the virus, but this would only occur if the foreign substances were recognised by the body, and had certain substances from the mouse's own cells. This provided an essential basis for vaccine creation, and for the development of medicines for infectious diseases.
Career achievements as a senior
So, it can be clearly said that as legendary octogenarians go, immunologist Doherty has achieved more than most – however he admits he did contemplate retirement at 79 when his last big grant was ending.
But then COVID-19 hit, and watching the frontline scientists under pressure at the eponymous Doherty Institute, he couldn't walk away. Instead, he reinvented himself as a science commentator, sitting in on Institute meetings and writing a popular weekly column, Setting it Straight. These essays – "I like to call them sermons," he jokes – explore all things infection and immunity. This led to his seventh book, An Insider's Plague Year, being published in 2021.
His book describes his response to the pandemic as it developed from January 2020 through to February 2021. Some have described his style as "controversial", and his book provides an insight into how scientists, doctors and government bodies had to work together to find solutions to the mounting problems realised throughout the pandemic.
Grappling with different areas of medicine
"I describe myself as a junior journalist – it's very obvious I'm not a trained journalist," says Professor Doherty, 81. "But it's been interesting. I've learned enormous amounts and grappled with all areas of medicine; things I haven't thought about for 50 years."
Doherty, didn't stop there; he also took to Twitter to talk to the vaccine hesitant, gathering more than 100,000 followers in the process.
"I've had some success, but I get a lot of abuse, too," he says cheerily to DARE magazine, when he was interviewed for their 50 over 50 feature.
As well as his work around vaccines and immunity, in an interview with the Nobel Prize website, Doherty mentions that one of the greatest challenges faced by the planet is now the threat of environmental degradation and over population, as well as climate change.
"Enormously disrupted climate patterns are related to the warmings of the ocean, causing more moisture in the atmosphere. I think this is just going to get worse. This is a tremendously important issue, and we are not getting nearly as much traction as we could."
25 May 2022