Paramedic joins fight to challenge the stigma of dementia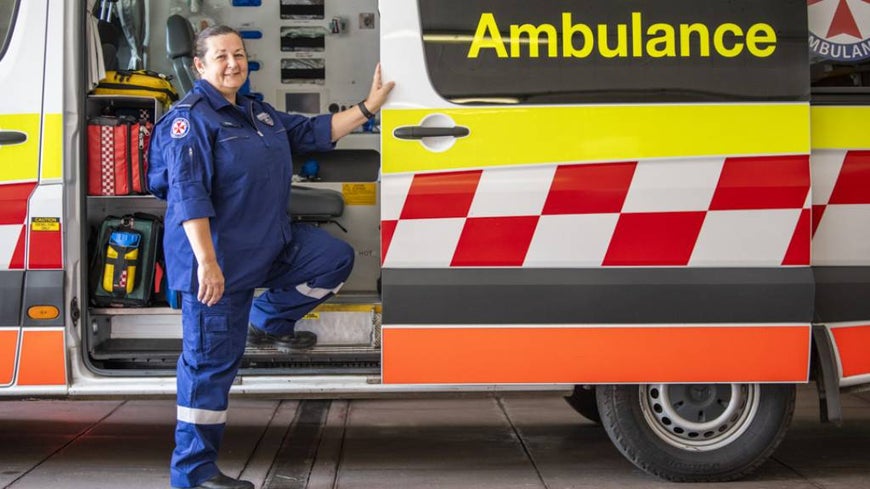 Written by Ellouise Bailey for Australian Seniors. Here, she interviews NSW paramedic Karen Martin.
It was at her accounting office desk job at the age of 22 when Karen Martin, now 55, decided she wanted to become a paramedic.
"I first joined the ambulance service because it was different and challenging and it was an opportunity to help people. It was eye-opening," she says.
Although mentally and physically exhausting, Karen thrives on how rewarding her job is. "It's all outweighed by job satisfaction and knowing you've made a difference and done your best."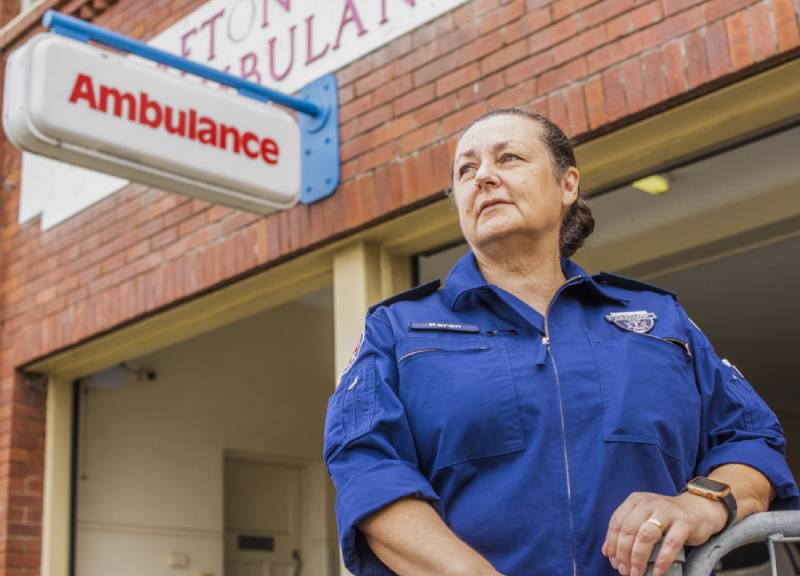 The importance of dementia education and training in health care workers
Karen won the 2019 Australian Seniors Aged Care Futures Grant, which rewards workers in the aged care industry, after taking on further studies focusing on the care of patients with dementia.
Over a paramedic career spanning more than 30 years, Karen, from Grafton on the NSW North Coast, has frequently worked with dementia patients through the ambulance service.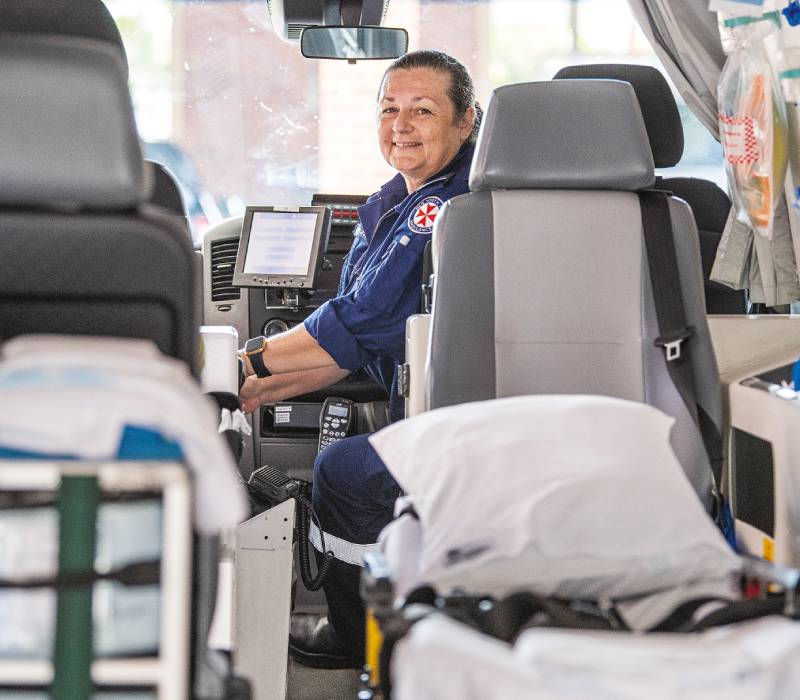 In 2018 Karen enrolled in a Bachelor of Dementia Care at the University of Tasmania, and plans to use the $5,000 Australian Seniors grant to study for a Certificate IV in Workplace Training and Assessment.
"To me it's about helping those with dementia to retain their sense of self. A person living with dementia should always be treated with respect and dignity. They should be recognised as an individual in their own right. By recognising them as a person, it helps them maintain their wellbeing and their personhood."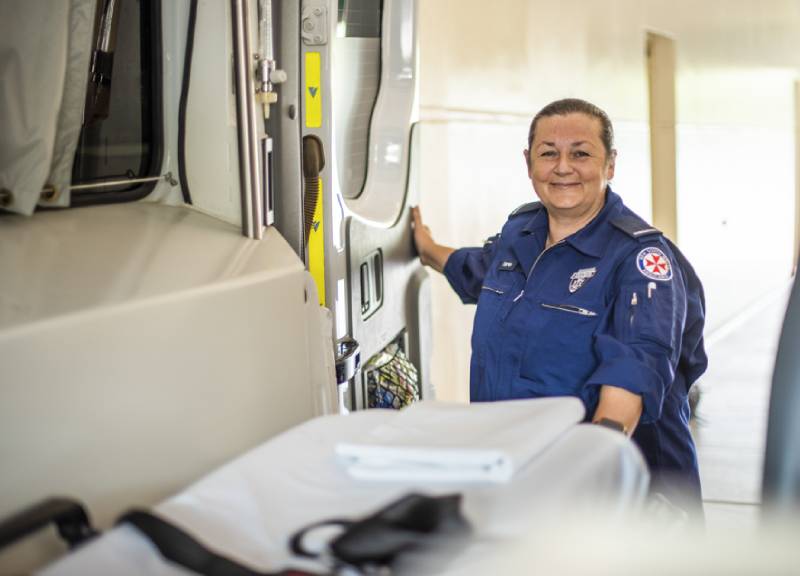 Advice for Australian seniors living with dementia
Karen is keen to challenge the stigma of what dementia looks like. She says that often people affected by the disease are still working, driving, playing sport and living a normal life.
"My advice would be to always treat someone how you would like to be treated. They may not exhibit signs of dementia as they might be in the earlier stages. Many people are still capable of making their own decisions, taking risks, identifying their values, preferences and articulating their own needs."
Karen suggests that you should try and stay with them until help or family arrive as their vision might be compromised, "Stay with them, be calm, talk to them and let them know that they're not alone."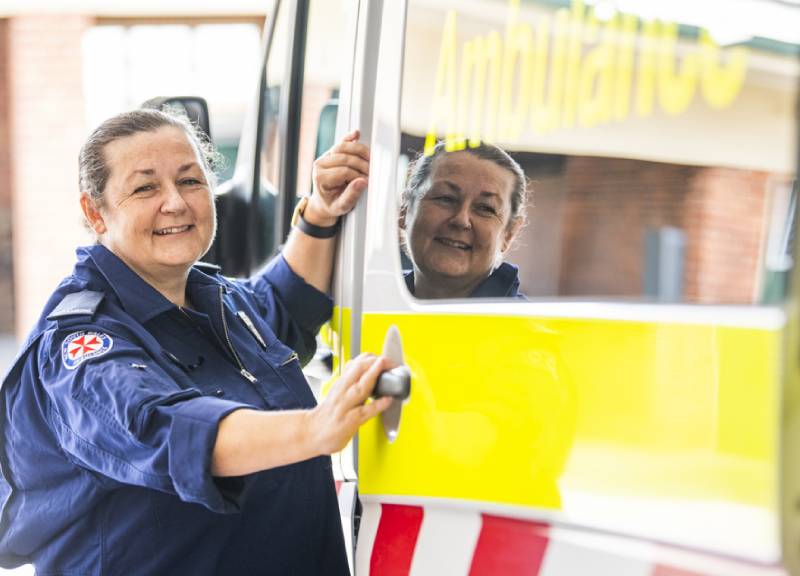 Get the latest take on what's happening all over Australia, celebrity interviews, puzzles and more with Australian Seniors' DARE magazine.
1 Jul 2020