From chaos to calm: understanding ADHD in adulthood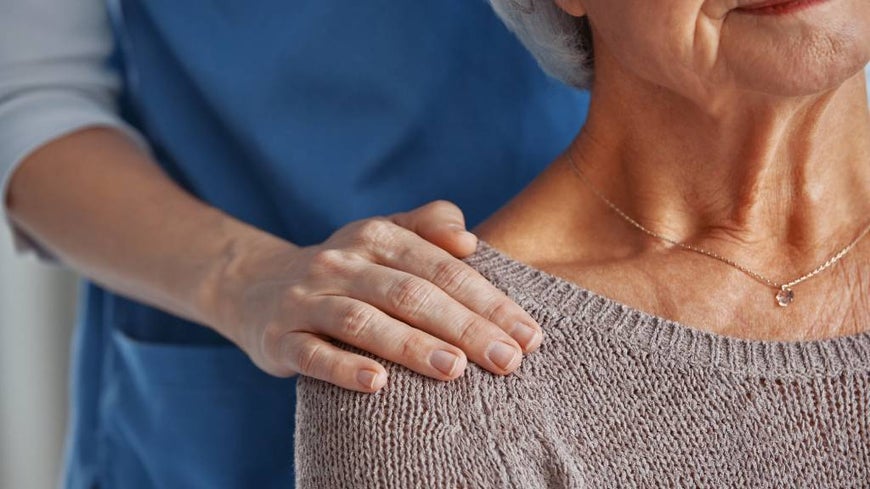 Written by Beverley Hadgraft for Australian Seniors.
ADHD, which stands for Attention Deficit Hyperactivity Disorder, has been a battlefield in the mental health arena, often dismissed as a behavioural issue rather than what it is – a neurodevelopmental disorder. It's characterised by symptoms of inattention, impulsivity, and sometimes hyperactivity. It can be managed, but there's no single known cause or cure.
It was once presumed children grew out of the condition, but some Australian experts report that at least 50% still have ADHD symptoms as adults. A recent paper published in the American Journal of Psychiatry goes further, concluding that 90% still struggle with at least mild symptoms as adults.
However, hyperactivity seems to decrease and, instead, adults struggle more with inattention, disorganisation, memory problems, and restless fidgeting. The inability to keep track of time and possessions may become more problematic with age as they no longer have parents to organise their lives, and may be parents themselves.
Joy Toll, 78, has been advocating for people living with ADHD since her children were first diagnosed. Now a director of the ADHD Foundation, she currently runs a helpline for adults. "We receive 20–35 calls a day, plus emails from people aged from 18 to their 70s. It's relentless," she says.
Is there a looming ADHD crisis?
It's also a crisis. "We don't have enough psychiatrists who treat adults with ADHD and they're [almost always] the only ones who can write scripts for medication trials. Until sufferers are on medication, they don't feel calm and can't organise their thoughts and complete tasks," says Joy.
Frustratingly, it's difficult to know how many Australian adults live with ADHD, although the Foundation believes it's as much as 5%. Some need support through the National Disability Insurance Scheme (NDIS). Some struggle to remember their health appointments, says Joy.
"Others may be unemployed, incarcerated, homeless, and don't have the skills to negotiate with government departments. There's a 70% overlap with ADHD and literacy problems, so they can't manage the paperwork and just give up.
"That's why we started the helpline – so there is somewhere to ring, whether to talk or find professional help," says Joy.
Should there be a standardised diagnostic protocol for ADHD?
Clinical psychologist Edwina Birch, 74, is a founding director of the ADHD Foundation, and currently sits on a diagnostic guideline and treatment committee for ADHD and is part of an adult ADHD peer review group. "We're interested in getting a standardised diagnostic protocol. There is an unwillingness or inability amongst health professionals to even consider a diagnosis of ADHD for adults. We need to realise the importance of training for everyone from paediatricians to gerontologists."
Another person working to improve the lives of adults with ADHD is Mark Brandtman, 65, who learned he had the condition 25 years ago after his son, then eight, was diagnosed with it. Mark went on to become an ADHD coach, providing clients with strict structures and routines in place for activities as simple as putting away their clothes or taking medications.
"I start simple, they need a win!" he says. He believes there aren't enough coaches in Australia – after a TV appearance talking about his work, he received 800 requests for help.
Like Edwina, Mark has no plans for retirement. In fact, he's busy completing a number of TAFE courses on the side. "I've done upholstery, cabinet making, furniture finishing. ADHD people don't do boring!"
For further help, The ADHD Foundation has a library of excellent resources, research, and advice. Go to adhdfoundation.org.au or call 1300 393 919.
To contact ADDults With ADHD, go to adultadhd.org.au or visit its popular Facebook page.
21 Mar 2022