Can reading books improve your life?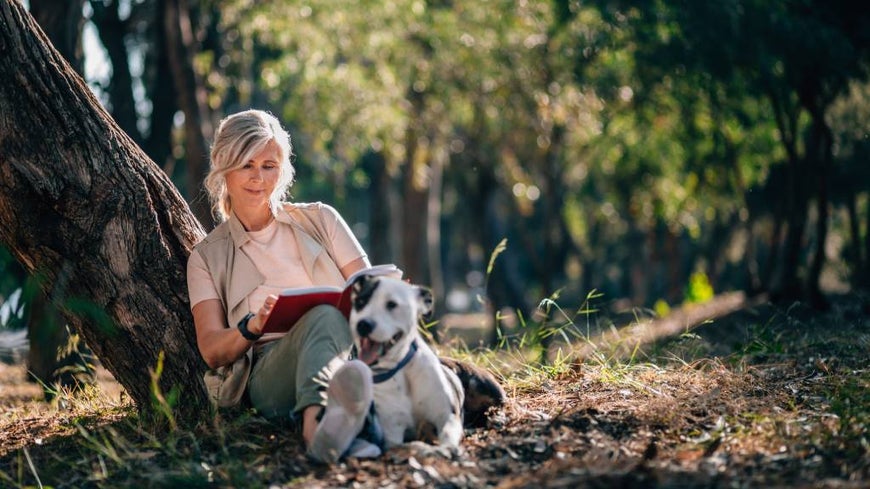 Written by Ellouise Bailey for Australian Seniors. Here, she interviews Adriana Donnola about bibliotherapy.
While friends and family can offer book suggestions to help you navigate life's challenges, engaging the services of a bibliotherapist could fast-track your healing journey.
A bibliotherapist is a well-read expert who prescribes a list of literature intended to speak to specific issues a client is facing, including grief, anxiety, depression and big life events such as retirement.
Melbourne-based bibliotherapist Sonya Tsakalakis, of The Literary Hand, says, "The gift of language and wonderful writing can take our mind off what is preoccupying us." Sonya says a novel can give you a sense of hope as you lose yourself in the story.
What is bibliotherapy and how is it used?
Before the first session, Sonya's clients fill in a preliminary questionnaire. "It asks them about their reading habits, their taste in books and even some of the things that perturb them in life," she says. "From there, we have a one-hour consultation, which involves an interactive dialogue about where they're at in life, and I put together a personalised prescription of books to help them on their journey."
A former counsellor and community educator, Sonya says novels have had a powerful impact on her life and she wants to share this with others while encouraging reading for therapeutic benefits.
Reading books is as important as exercising and eating healthy food
"For some clients a session acts as a reminder that reading is something they need to make a habit of, just like exercising or eating the right foods. People who read for half an hour a day will notice their mood is elevated and they feel a certain lightness, they sleep better and tend to have less of that cyclical nature of thinking, the feeling of being stuck."
Sonya believes that reading is also a way to mindfulness, "It takes us on surprising journeys as we lose ourselves in a different reality, especially in fiction. We get to feel different emotional states that we can't always experience in our everyday lives."
A bibliotherapist's top 3 books to inspire joy in your life
#1: Lucky Us by Amy Bloom (Penguin Random House, 2014)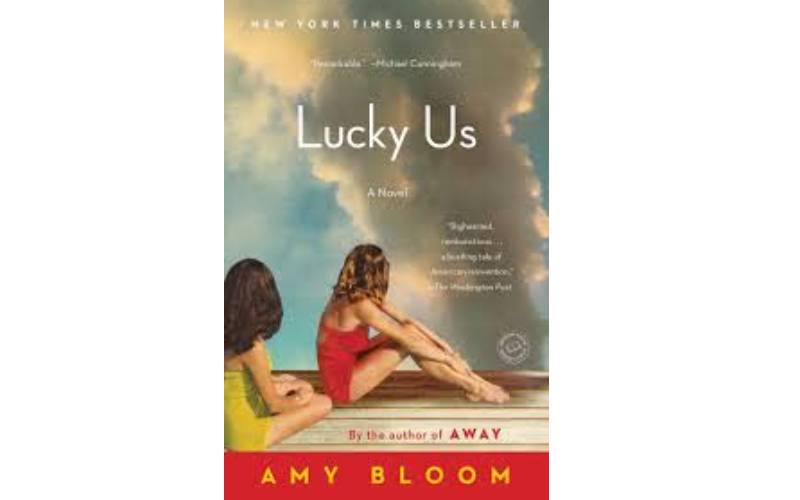 This book starts with, 'My father's wife died. My mother said we should drive down to his place and see what might be in it for us.' The book hooks you right in, and the ending is also quite satisfying. The protagonists are two stepsisters who are charming and allow themselves wonderful adventures. With interesting characters, sharp dialogue and the visuals of 1940s New York, it's a wonderful ride.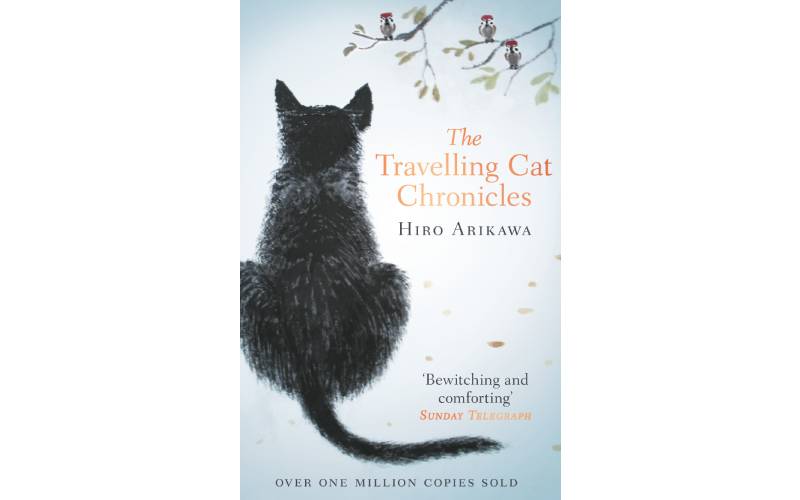 Narrated by a stray cat who is adopted by a young man with a kind soul, this is a delight. They go on a road trip around Japan and the book describes the landscape and villages they visit. There is an element of mystery because the man seems to want to leave the cat behind. It's about connection and the importance of friendships.
#3: M Train by Patti Smith (Bloomsbury Publishing, 2015)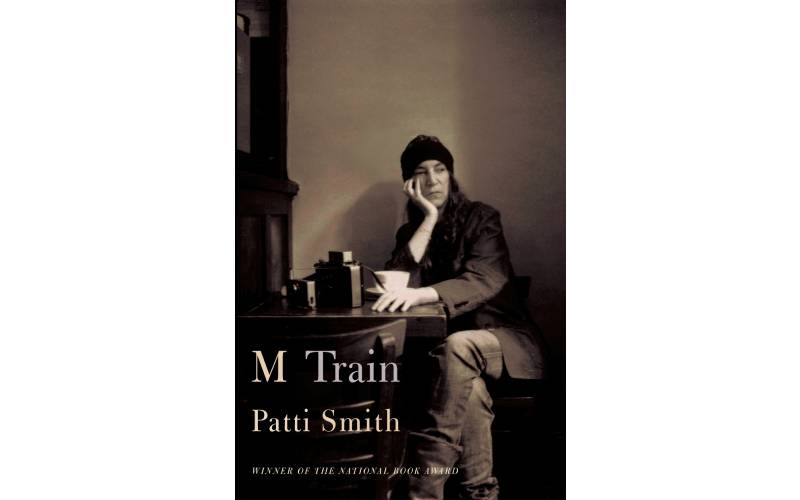 A collection of essays by the famous American singer-songwriter about her travels, films and books. Patti Smith is a beautiful writer with a poetic and lyrical writing style. This book pays homage to her quirky tendencies as she navigates herself in the world, finding the beauty and wonder in life. It takes you with her as she finds a cafe and sits, ponders and writes. It's deeply comforting. You can't help but feel joy and get carried away in her prose.
Get the latest take on trending issues, smart tips to boost your financial goals, or a fresh way to indulge in everyday joys, all from the comfort of your favourite reading spot with Australian Seniors' DARE magazine.
DARE also features exclusive stories from some of Australia's favourite personalities.
2 Jul 2020