Advance Care Directive: How to make your final wishes known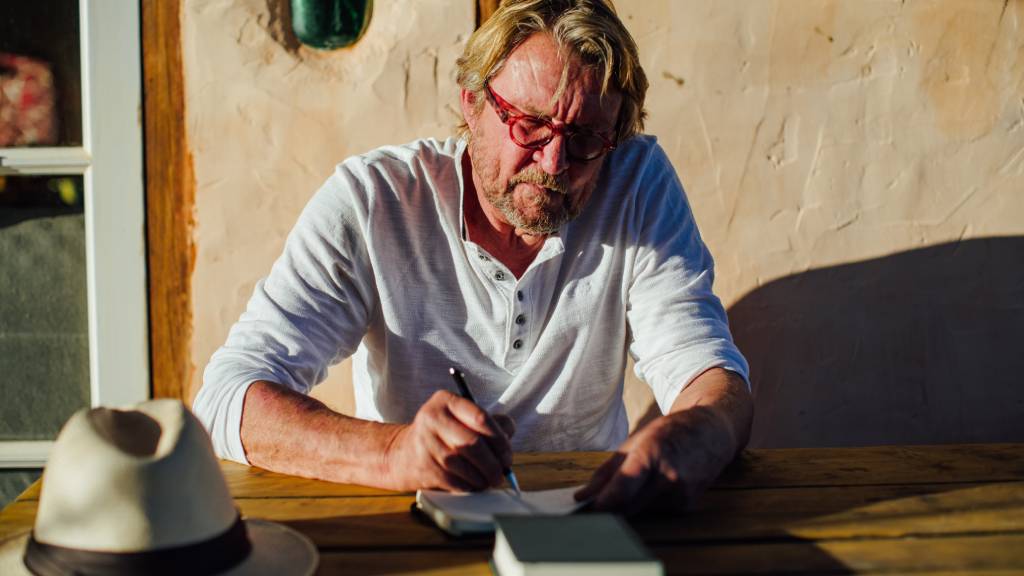 Written by Beverley Hadgraft for Australian Seniors.
It's vital that everyone around you knows what is important to you when it comes to your final wishes.
An Advance Care Directive (ACD) makes your preferences for future care known and nominates a person to make decisions on your behalf if you become unable to do so. Organising this document is an important step to take.
We do plenty of financial planning, but according to Advance Care Planning Australia, only 25% of Australians have written an ACD, or 'living will', for later years.
The Australian Seniors Series: Ageing Perception survey found that 48% of seniors taking part had made a will, but only 30% had informed families of their wishes for their final days.
Denise Love is a nurse with 45 years of experience, many working in palliative care. She is an end-of-life practitioner, or 'death doula', and this is her advice.
Why should you write an Advance Care Directive?
It will help you appreciate all the options you have. It takes the onus off family members so they do not have to make difficult decisions whilst grieving. I even took a copy of my ACD into hospital when I required surgery. The nurses thought I was being morbid, but it meant everyone knew what mattered to me, and even influenced the way I was treated afterwards.
There are lots of good books and websites to get started. The Bottom Drawer Book is a place to list your wishes for after your death. The Advance Care Planning website provides forms and fact sheets for every state and territory. My own website has a checklist, for detailing medical, legal and funeral preferences.
Who needs a copy of your living will and where to keep one?
Many leave their directives with their solicitor or GP, but these may not be the obvious port of call if you are suddenly taken ill. Give copies to family members.
It can also be useful to give one to a trusted friend who is emotionally removed. Put details on a memory stick and carry that on your key ring and place a note on your fridge, so everyone knows where it's kept. Keep a note with your driver's license or have a card made for your wallet.
What are your options for your final days?
Many people think an ACD is little more than a Do Not Resuscitate (DNR), or a request not to have life prolonged unnecessarily. However, it's important to consider various scenarios, such as what happens in the case of stroke, accident or chronic illness.
The ACD answers basic questions, such as where would you like to die – in a hospital, hospice, nursing home or your home? What is important to you? Feeling safe, being pain-free, not having life prolonged unnecessarily, or having access to fresh air and pets?
If it's all too hard, then it's also fine to let your family know you want them to make all decisions for you.
18 Dec 2020