Hip and knee replacement surgery tips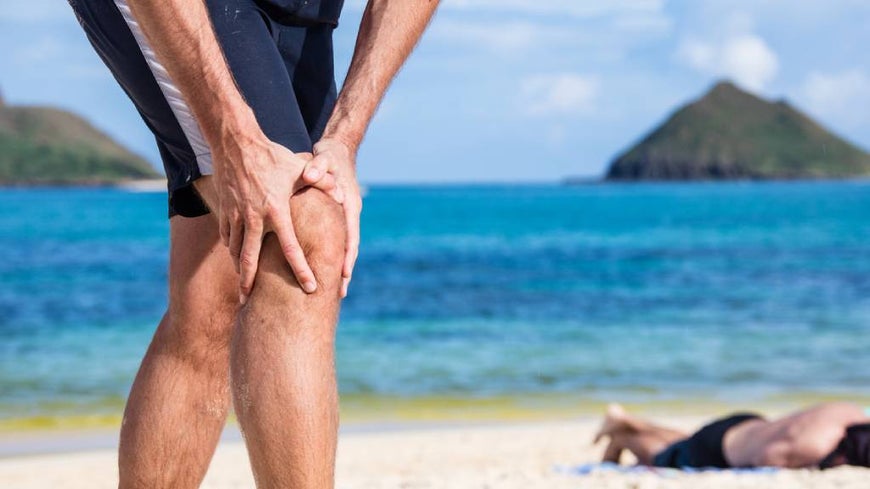 Written by Shonagh Walker for Australian Seniors.
Hip or knee replacement surgery involves removing damaged bone or cartilage from the joint and replacing it with artificial parts that mimic the natural function of the joint. Adelaide-based Dr Shahram Shahrokhi, a hip, knee and shoulder surgeon at Sportsmed, explains that this surgery is for patients experiencing severe pain, who find it difficult to mobilise. "They are limited in the activities of daily living because of pain and discomfort."
5 tips about hip and knee surgery from Dr Shahram Shahrokhi
Surgery prevention
Hip and knee arthritis are mostly hereditary or genetic. Maintaining a healthy weight and doing regular exercise can help decrease the need for surgery. Unfortunately, there is no cure for arthritis. Just as skin ages, so too do joints and when they become worn out and arthritic they sometimes need to be replaced.
When is surgery needed?
Pain and quality of life are key. Often patients experience pain at night, have stiffness in their joints, and can't carry out activities.
Anaesthetic options
Patients can have a general anaesthetic, or are given a spinal anaesthetic that numbs the leg, plus a mild sedation, so they are not fully asleep. Benefits of the latter method include quicker recovery time, prolonged pain relief, no need for airway management, and fewer side effects like post-op nausea.
New robotic surgery
The use of new robotic devices to assist with surgery is increasing. To ensure a pain-free, stable joint, surgeons need to fit the prosthesis in exactly the right place. Prior to computer navigation and robotics, surgeons relied on hand-eye co-ordination, which is accurate 90% of the time. A machine is 100% accurate.
What's the cost?
Out-of-pocket costs with private insurance will vary, depending on your insurance, the surgeon's fees and location. NSW, ACT, NTand Victoria tend to have higher gaps, and South Australia, the lowest. Medicare covers the procedure, with low out-of-pocket costs, but waiting lists can be long.
31 May 2021