How much will you need for that dream retirement?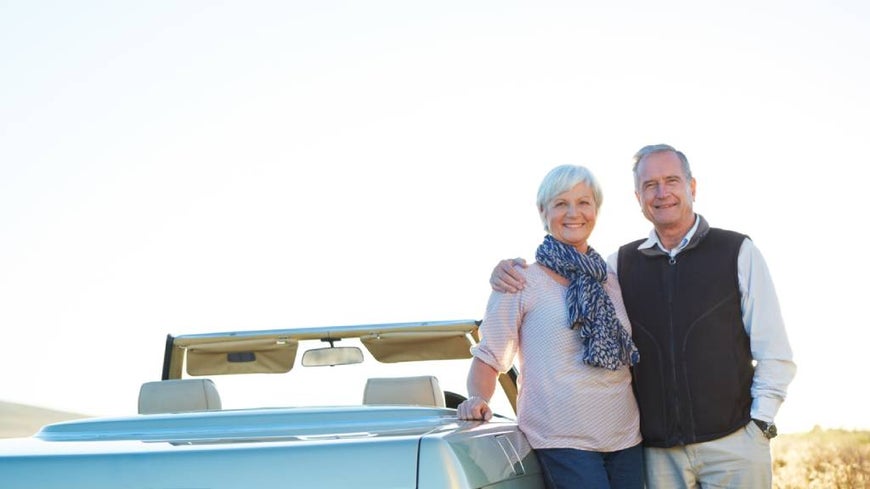 Written by Annette Sampson for Australian Seniors.
How do you see retirement? A chance to do all those things you could not do while working? Quiet time with family? Maybe you do not see yourself retiring at all. Or you could be planning a halfway retirement, where you work when you want to, rather than committing to a full-time occupation.
But we all have one thing in common. We want to feel financially secure, so we can pursue our retirement lifestyle without stress about money. But how can you estimate what this might be?
How much per year will you need?
The Association of Superannuation Funds of Australia (ASFA) publishes a quarterly Retirement Standard that calculates the minimum annual income you will need for a "comfortable" retirement. It assumes you own your own home, are relatively healthy, and allows for some receipt of the Age Pension.
In June 2021, these estimates were:
$45,239 for singles
$545,000 needed in retirement savings at age 65 to meet this
$63,799 for couples
$640,000 needed in retirement savings at age 65 per couple to meet this
For a comprehensive list of what these estimated costs include, go to ASFA's website, Super Guru, which has a breakdown.
Super Guru also offers calculators to help give you a general picture of how the superannuation system works. Find the calculator here.
Super plans by the numbers: An Australian Seniors survey of 1,000 over 50s finds:
78% worry they are not saving enough for retirement
42% are making voluntary contributions to their super to increase their nest egg
65 is the ideal age they would like to retire
70% fear they may have to work past retirement age to fund retirement
18 Nov 2021