What is a will?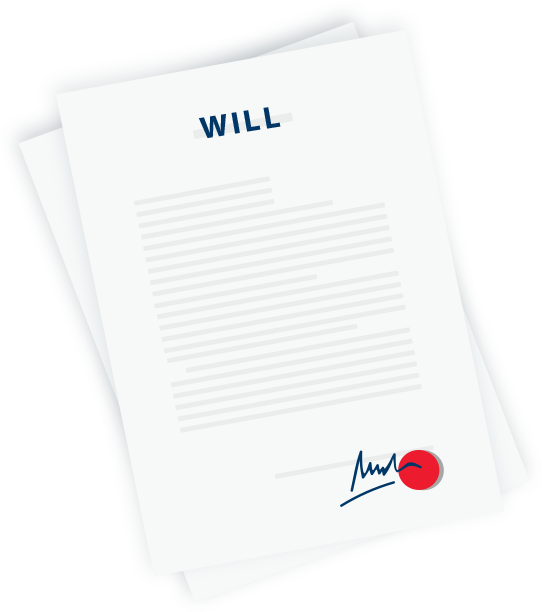 A will is a legal document that explains how you want your assets to be distributed after you pass away, including your house, money, and personal belongings.2
Having a will that is clear, legally valid, and up to date will ensure your assets are protected and distributed according to your wishes.3
A will lets your loved ones know who you wanted as your beneficiaries, and this can help prevent issues regarding the distribution of your property and possessions (referred to as your 'estate'). Your beneficiaries – and your lawyer – will then know who you wanted as your executor, the person or organisation responsible for administering your estate after you pass.
It will also allow for the provision of any children under the age of 18 in your care at the time of your death.3
As your personal situation changes during your lifetime, such as children, grandchildren or spouses becoming part of your life, your will needs to be updated to reflect your change wishes due to these developments. Updating your will is essential if you wish to ensure there is no confusion when you pass away as to how you would like your estate bequeathed.